SERVICES OFFERED IN MINNESOTA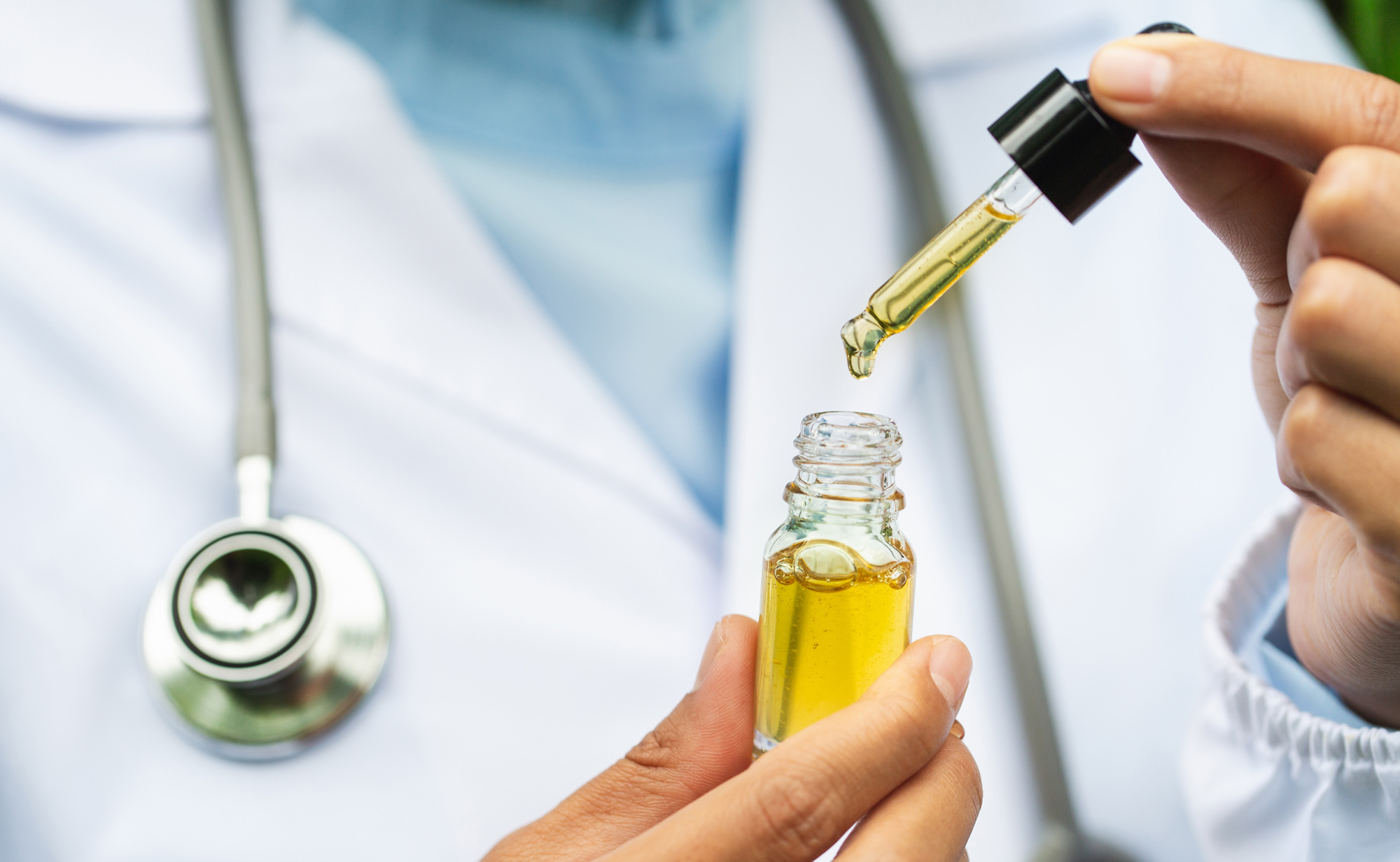 We certify patients in Minnesota for treatment with medical marijuana, which can be a safe and effective option for those with qualifying conditions.
Through traditional and integrative approaches we treat emotional and physical aspects of pain, and restore and maintain function without opioids.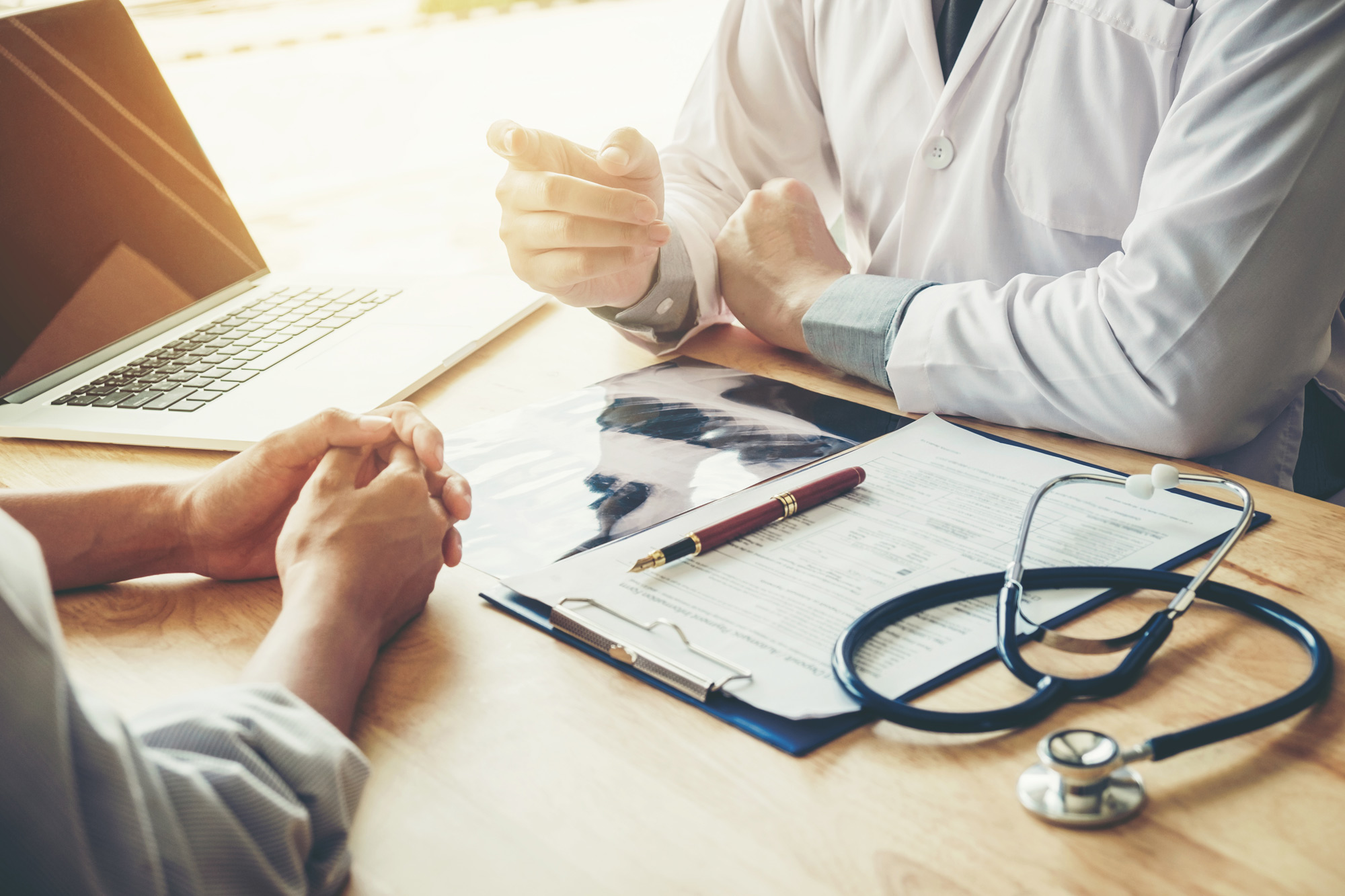 We provide alcohol and painkiller addiction detox and withdrawal treatment in a humane way, and put patients on the path to recovery.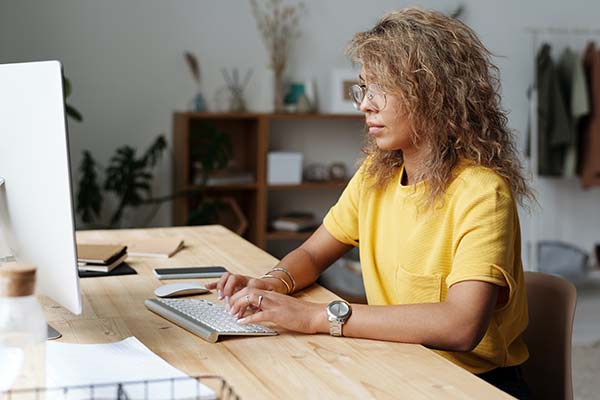 Chemical Health Assessments
A one time visit used to determine diagnosis, recommendation, and/or referral for individuals having concerns about substance use.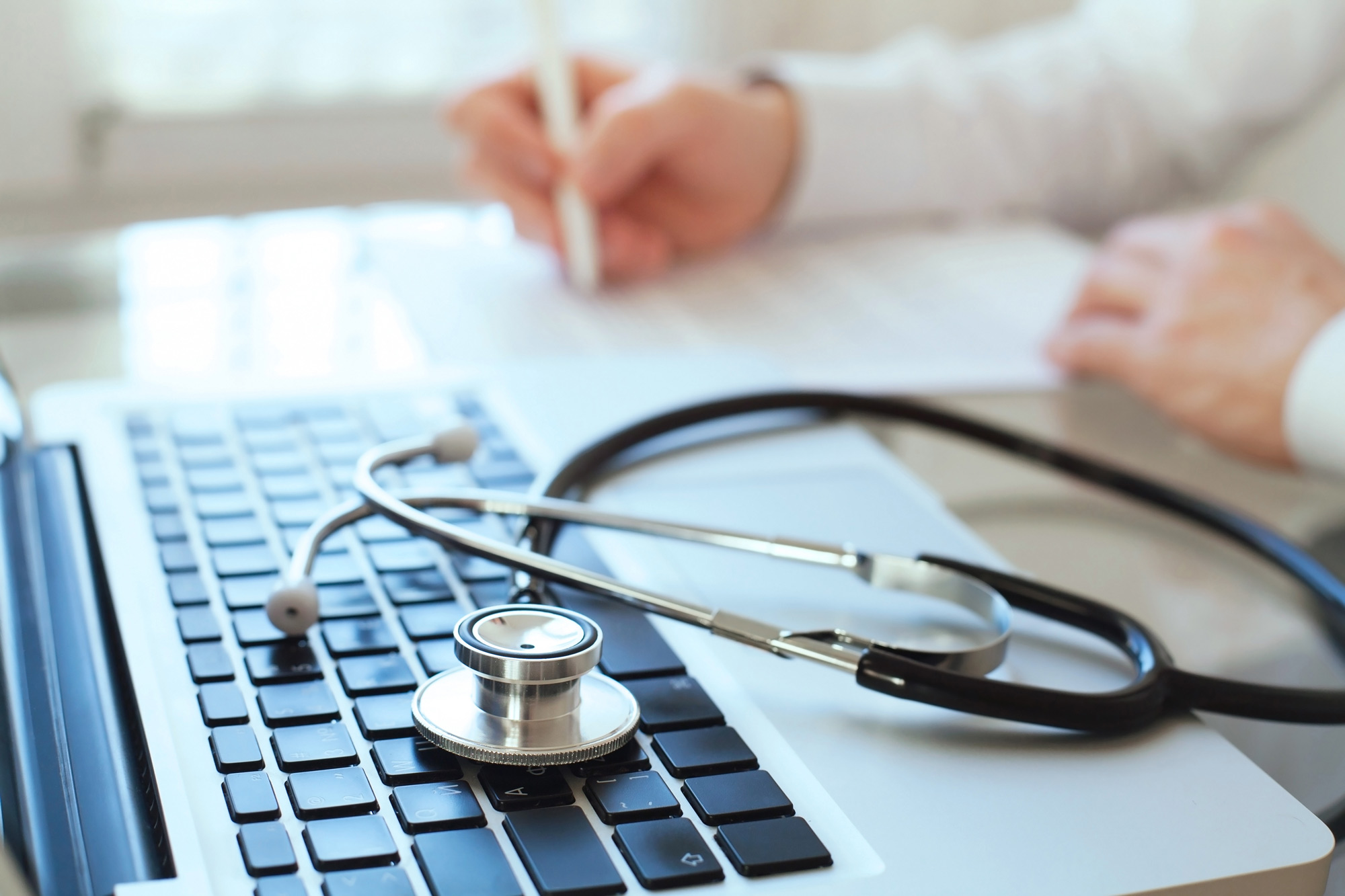 Our physician provides preventive examinations, addresses general health concerns and administers treatment plans for chronic illnesses.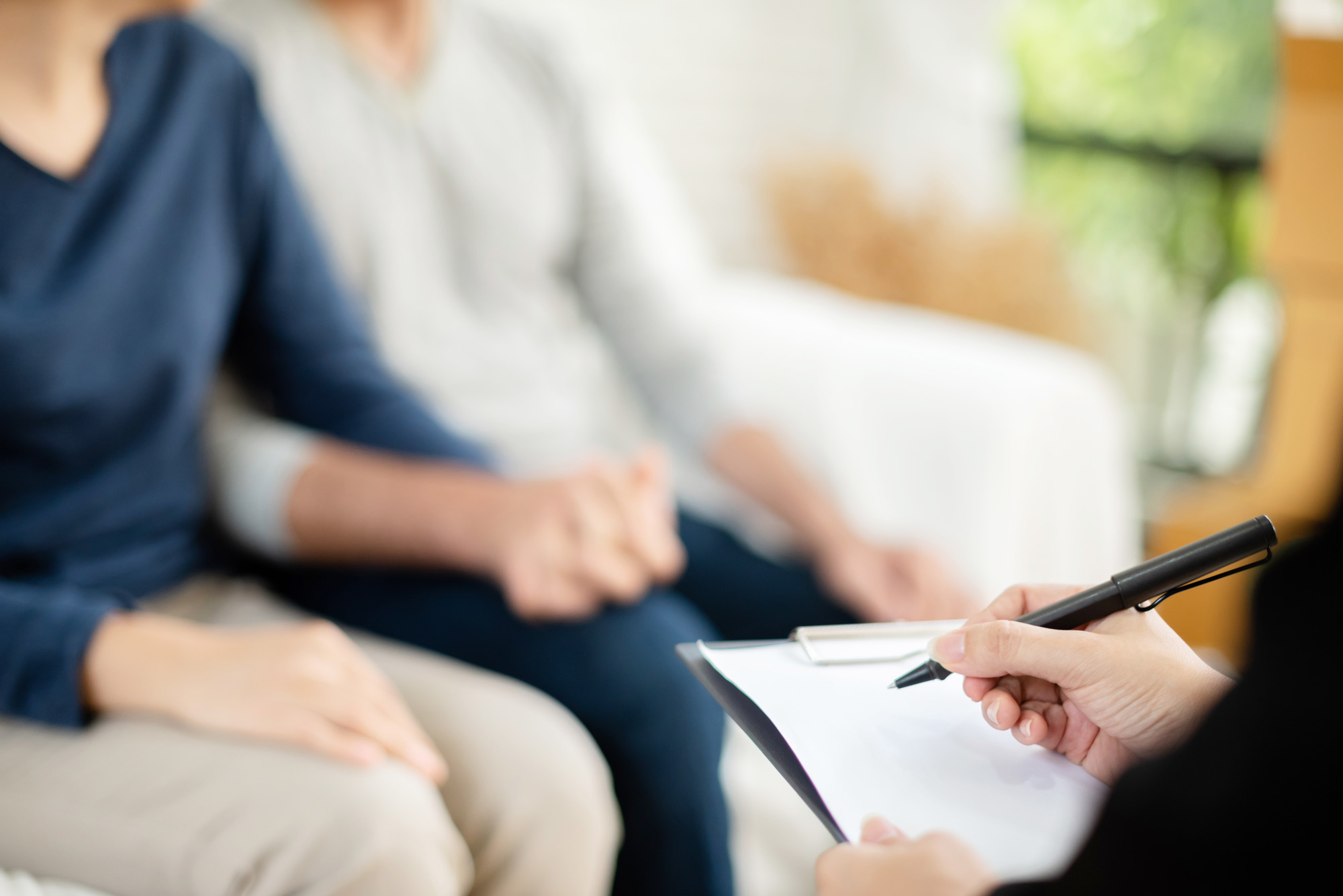 Dr. Locketz is certified to provide high-quality valuation of damages for those with long-term medical needs in cases of severe injury or illness.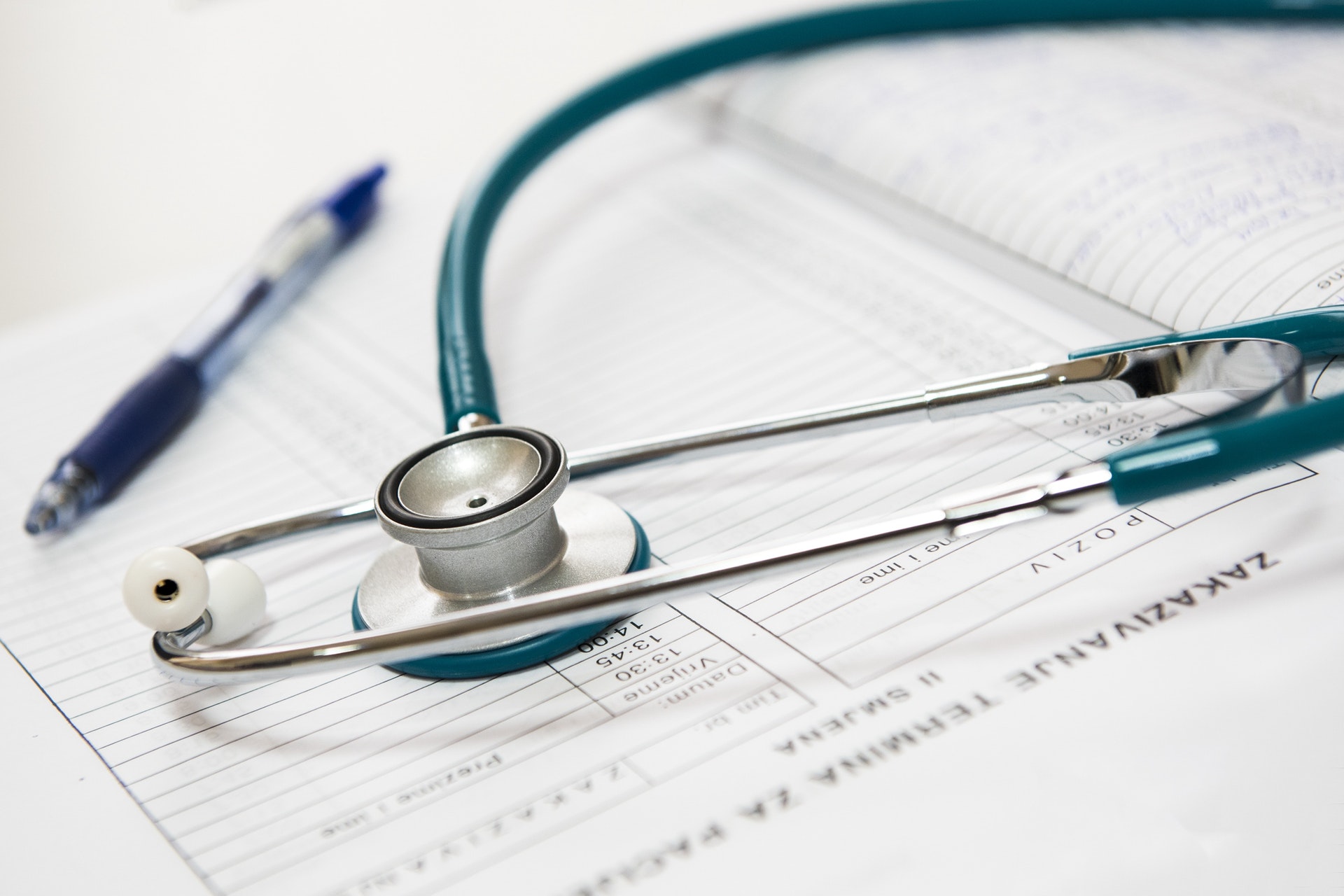 Independent Medical Evaluations
We perform unbiased Independent Medical Evaluations (IMEs) when an objective assessment is needed for administrative or legal reasons.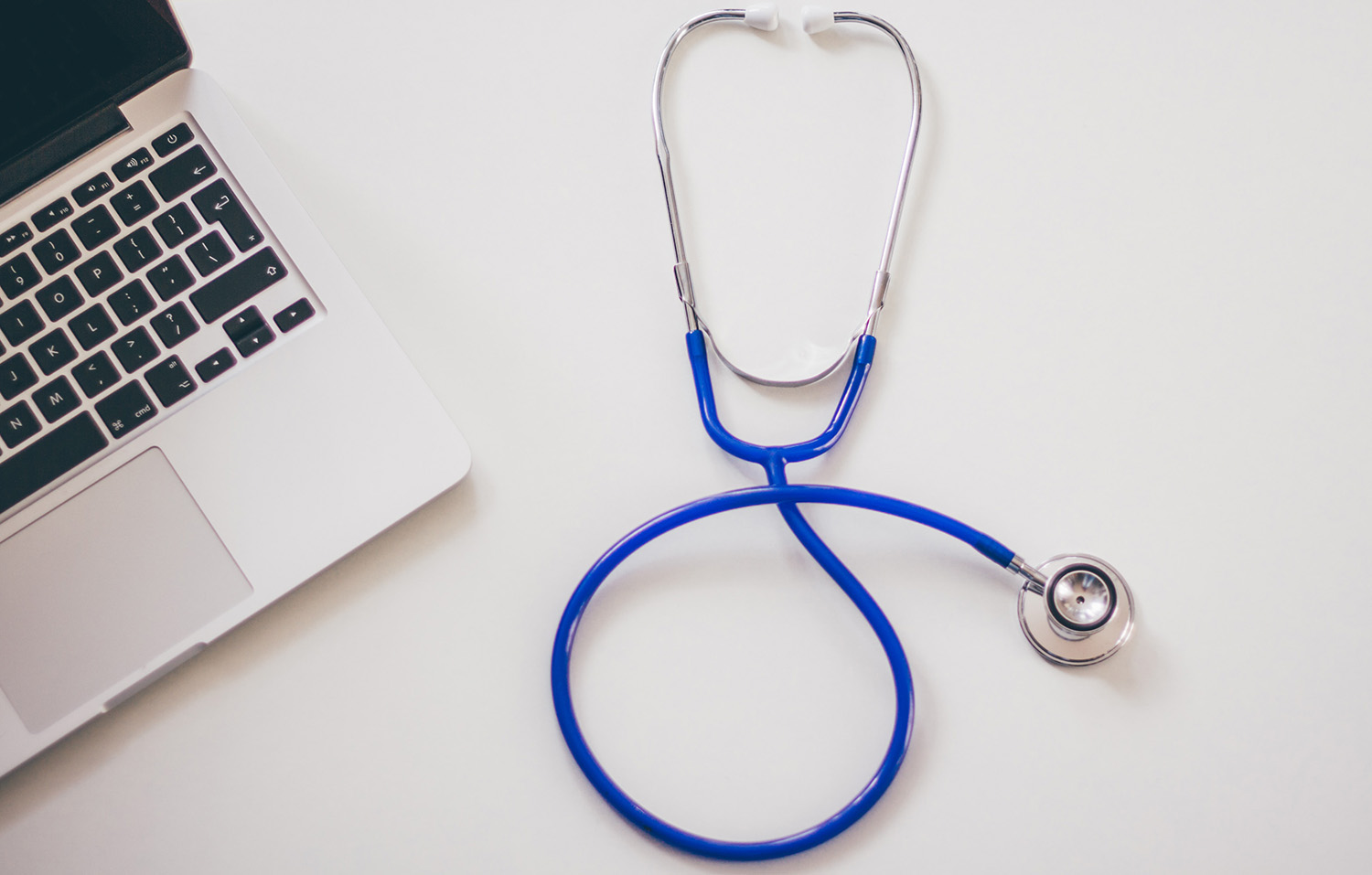 Want to learn more about becoming a patient with TimeWise Medical?
Visit our Patient Information page to learn what you can expect, download patient forms, and find helpful answers to some of our most frequently asked questions.