Medical marijuana can be a safe and effective treatment option for many patients who have a qualifying condition. 
At Timewise Medical, we believe in applying the best solutions to the real problems that our patients face. For many patients with qualifying conditions, medical marijuana is the right choice.
What is Timewise Medical's background in treating patients with medical marijuana?
While our practice in North Dakota is new, we have been treating patients in the state of Minnesota with medical marijuana since 2014 when their program was created. Since that time we have become a leading marijuana patient card certification clinic in Minnesota, and we look forward to providing the same level of excellent care for our patients in North Dakota. We follow the guidelines established by the North Dakota Department of Health for patients, caregivers and manufacturers to ensure positive health outcomes and safety.
How do I find out if medical marijuana is the right treatment for me?
We are committed to empowering those in need to navigate the process of receiving medical marijuana in a safe and private manner. As a patient of Dr. Adam Locketz you will learn about the process for receiving Medical Marijuana in our state. The first step is to make an appointment at one of our clinic locations. Please review our process below for additional information.
Who Qualifies for Medical Marijuana in North Dakota?
Only patients who are legal North Dakota residents and have been diagnosed with one of the qualifying conditions are eligible to receive medical cannabis in North Dakota.
Overview of the North Dakota Medical Marijuana Program
Timewise Medical Assesses Your Qualifying Condition

The first step to be accepted into the North Dakota Medical Marijuana Program, is to schedule an appointment with Dr. Locketz to establish care for your qualifying medical condition. He will review your past medical records, evaluate you, and determine if medical marijuana will be an effective treatment for your condition.

Patient Submits Application and Pays Fee

Use the North Dakota Department of Health website to submit an application online via their BioTrackTHC system. You will need to provide Dr. Locketz' name and email address. Follow the directions on the website to pay your application fee to the NDDoH Medical Marijuana Program.

Dr. Locketz & TimeWise Medical certifies your condition

Once your application is submitted online, Timewise Medical will be notified to complete the written certification. You can track your application status by signing in to your BioTrackTHC account. 

Once Approved You Can recieve Treatment with Medical Marijuana

Following the submission of all necessary application documentation and receipt of a written certification from your health care provider, this step will take 2-4 weeks. After approval you will be able to purchase medical marijuana from a North Dakota dispensary.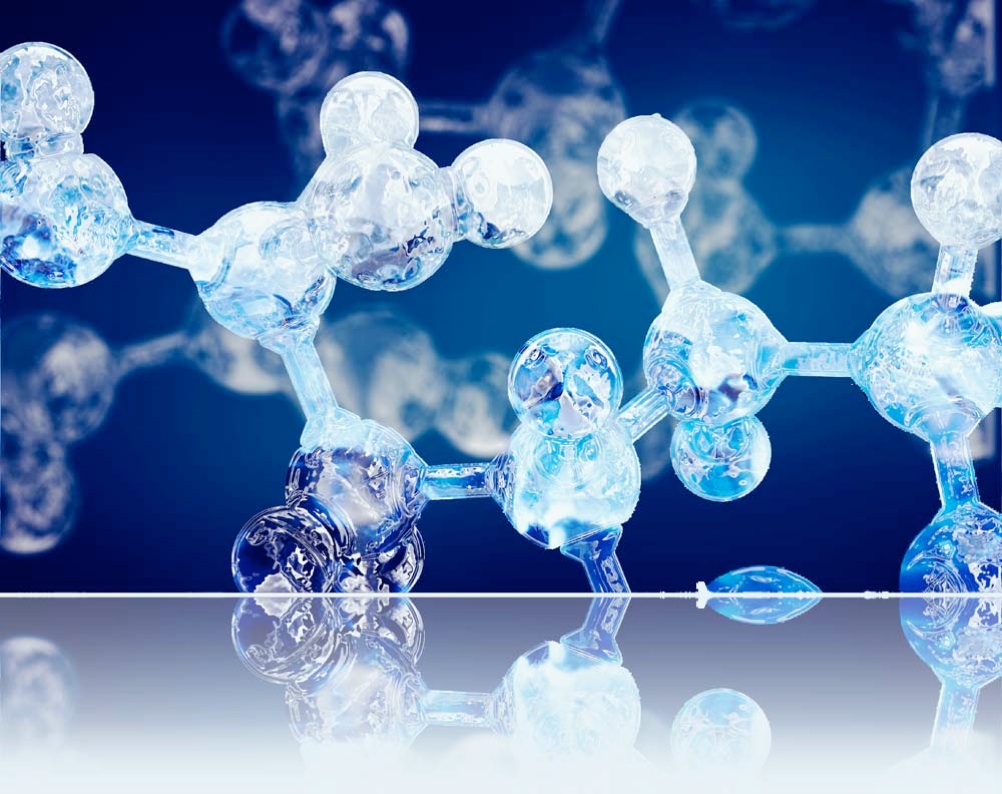 The overarching goal of the study is to understand how medical cannabis use affects opioid analgesic use over time, with particular attention to THC/CBD content, HIV outcomes, and adverse events. The study will include a cohort of 250 HIV+ and HIV- adults with (a) severe or chronic pain, (b) opioid analgesic use, and (c) new…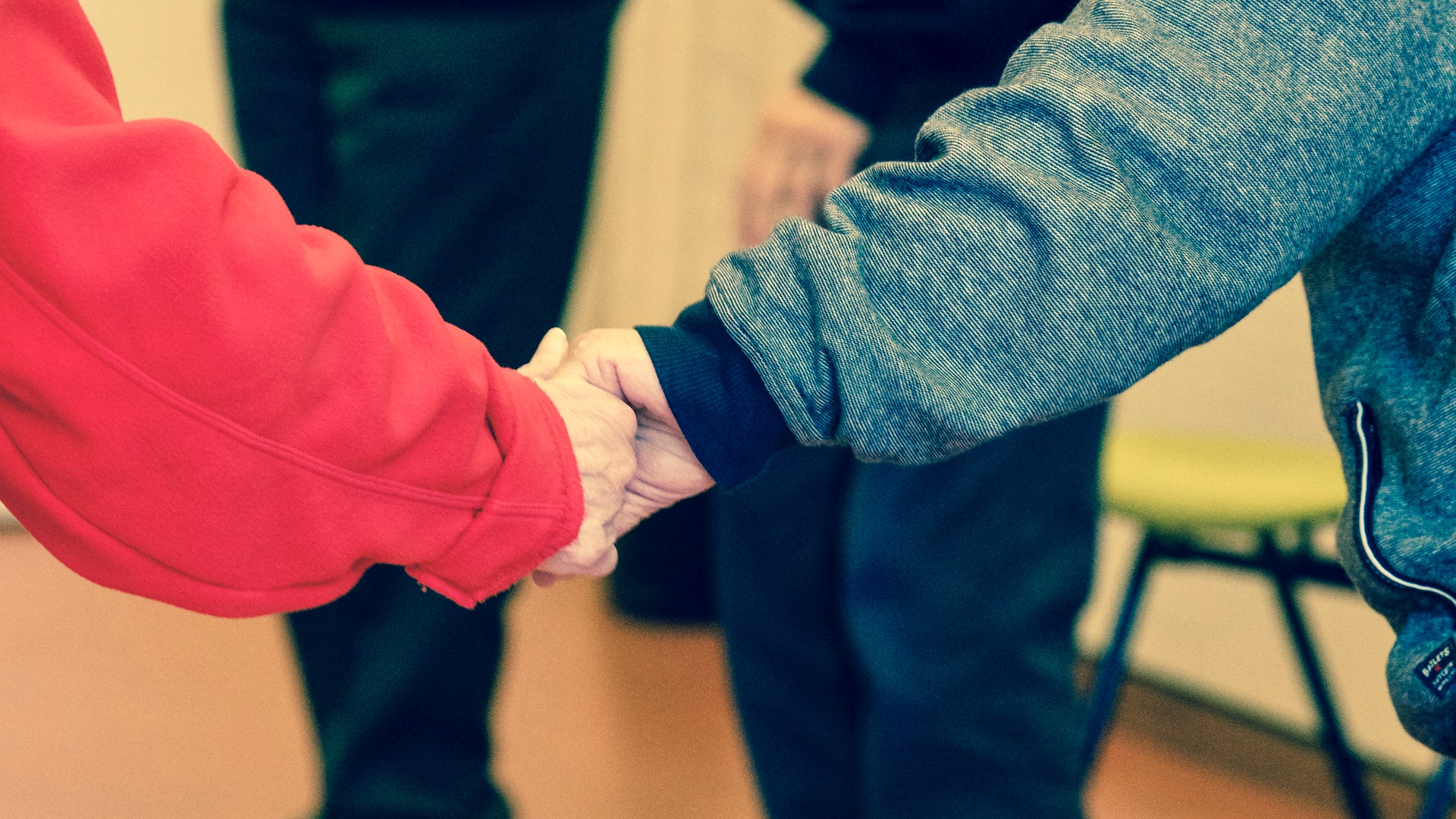 SAN FRANCISCO — "So let me know if you've ever seen a patient like this: 70-year-old guy, metastatic lung cancer, ...
Read More »

→
Hashibe M1, Morgenstern H, Cui Y, Tashkin DP, Zhang ZF, Cozen W, Mack TM, Greenland S. Cancer Epidemiol Biomarkers Prev. 2006 Oct;15(10):1829-34. Abstract BACKGROUND: Despite several lines of evidence suggesting ...
Read More »

→