Providing effective options for managing the physical and mental aspects of your pain.
At Timewise Medical we use both traditional and integrative/alternative approaches to treat the emotional and physical aspects of pain, and restore and maintain function without pain pills (opioids).
What types of pain management treatment do you offer?
Dr. Locketz is an expert in functional restoration with physical and chiropractic therapy. He also believes in the non-toxic use of medical cannabis extracts (marijuana) as one of the most natural and effective pain killers and function restorers.
 Do you offer Schedule II medications?
We are not accepting patients for pain medication with Schedule II narcotics. If you are open minded to alternative approaches to pain medicine, then becoming a patient with us may be right for you. We are happy to screen your case up front to let you know at no charge.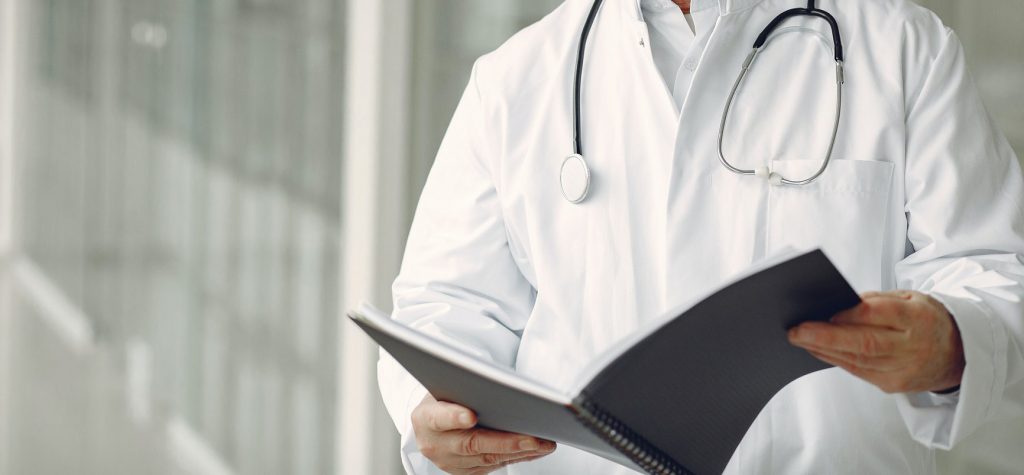 DANIEL BIERBACH, Employee/Respondent, v. DIGGER'S POLARIS and STATE AUTO/UNITED FIRE & CAS. GRP., Employer-Insurer/Appellants. WORKERS' COMPENSATION COURT OF APPEALS NOVEMBER 10, 2020 WC19-6314 JURISDICTION – SUBJECT MATTER. The compensation judge had subject matter jurisdiction under Minnesota law to determine whether the employee was entitled to reimbursement for medical cannabis. This court declines to rule on…
A multitude of roles for the endogenous cannabinoid system has been proposed by recent research efforts. A large number of ...
Read More »

→
ABSTRACT Background: We consider how many cannabis users may need to be prevented in order to prevent one case ...
Read More »

→