Using is dangerous. Withdrawal can be as well. A Chemical Health Evaluation will help determine what treatment, if any, is right for you.
TimeWise Medical provides confidential Chemical Health Assessments at all of our outpatient offices and via TeleHealth by appointment. This service is a one visit service used to determine diagnosis, recommendation, and/or referral for individuals having concerns regarding their substance use. Our Doctor Locketz is an expert in this field of diagnosis of opioid use disorder and alcohol abuse.
Dr. Locketz is an expert in evaluation of chemical health. He is commissioned the Substance Abuse and Mental Health Services Administration (SAMSHA) and to evaluate and treat opioid use disorder with Medication Assisted Treatment using a Buprenorphine waiver.
The ultimate purpose of the chemical health evaluation is to determine the level of risk you face due to alcohol and drug abuse. Using is dangerous. Withdrawal can be as well. If you have been encouraged or ordered to obtain a chemical health evaluation, or if you want to know what treatment options are best fit for you, it is important to find a qualified treatment center that can provide a complete assessment on a timely basis.  We strive to schedule chemical health evaluations promptly as possible, often within a day of you contacting our clinic.
Components of the chemical dependency evaluation
Background information – As a first step you will be asked to complete a written record of your personal information, including a medical and sociographic history. This information is designed to enable Dr. Locketz who will perform the chemical health assessment to quickly focus in on understanding your needs.  It takes about one-half hour for you to complete the documentation.  Nothing you reveal to the treatment center regarding your alcohol and drug use can be provided to any other individual without your consent. We are fully HIPPA compliant.
Interview with Dr. Locketz – The second step is an in-person meeting with Dr. Locketz that is usually done immediately after you complete the background information.  This meeting also takes about one hour.  There are two goals for this discussion.  First, we will use the opportunity to conduct a thorough evaluation of your risk profile.  The questions asked enable Dr. Locketz to formulate and the many ways addictive influences and behaviors can negatively affect you.  Dr Locketz wants to know about your many areas of life including chemical use, treatment history, physical and emotional health, work, recreation, and family/home life.
Second, the interview is a chance for you to openly share your concerns and your desires, questions you have about how to gain control over chemical dependency and what treatment options exist.
Based upon your assessment Minnesota regulations may recommend no treatment, outpatient treatment, or if the immediate risk is determined to be especially high, inpatient care.
Nothing you reveal in these meetings regarding your alcohol and drug use can be held against you in court or any legal proceeding.
Nothing you reveal regarding your alcohol and drug use can be provided to any other individual without your consent.
There is no obligation as a result of the chemical dependency evaluation to follow the treatment recommendation.
Follow-up – Our process is that your written chemical health evaluation is then drafted, reviewed and finalized. If our services are part of your recovery we will schedule appropriate follow ups. If you need coordination of care and referrals then at your request, we can also send full copies of your evaluation to other people, with your written permission.
If you choose to follow an assessment recommendation for your treatment program, our staff will help you get started.  We do not accept insurance but we will coordinate with your insurance company to obtain authorization, if required.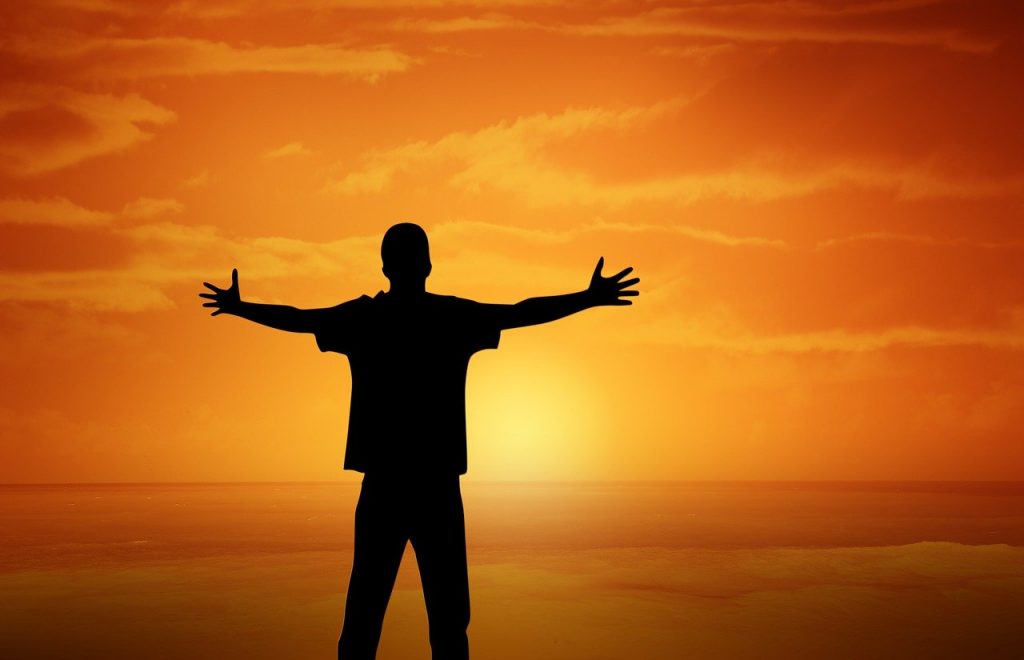 If you are interested in outpatient detoxification from alcohol, Dr. Locketz will assess your safety for this type of treatment. Here are some important things to know. DO I ACTUALLY NEED DETOX? Many patients come to their first appointment asking for detox. Frequently, after doing a history and exam with vital signs, we find that…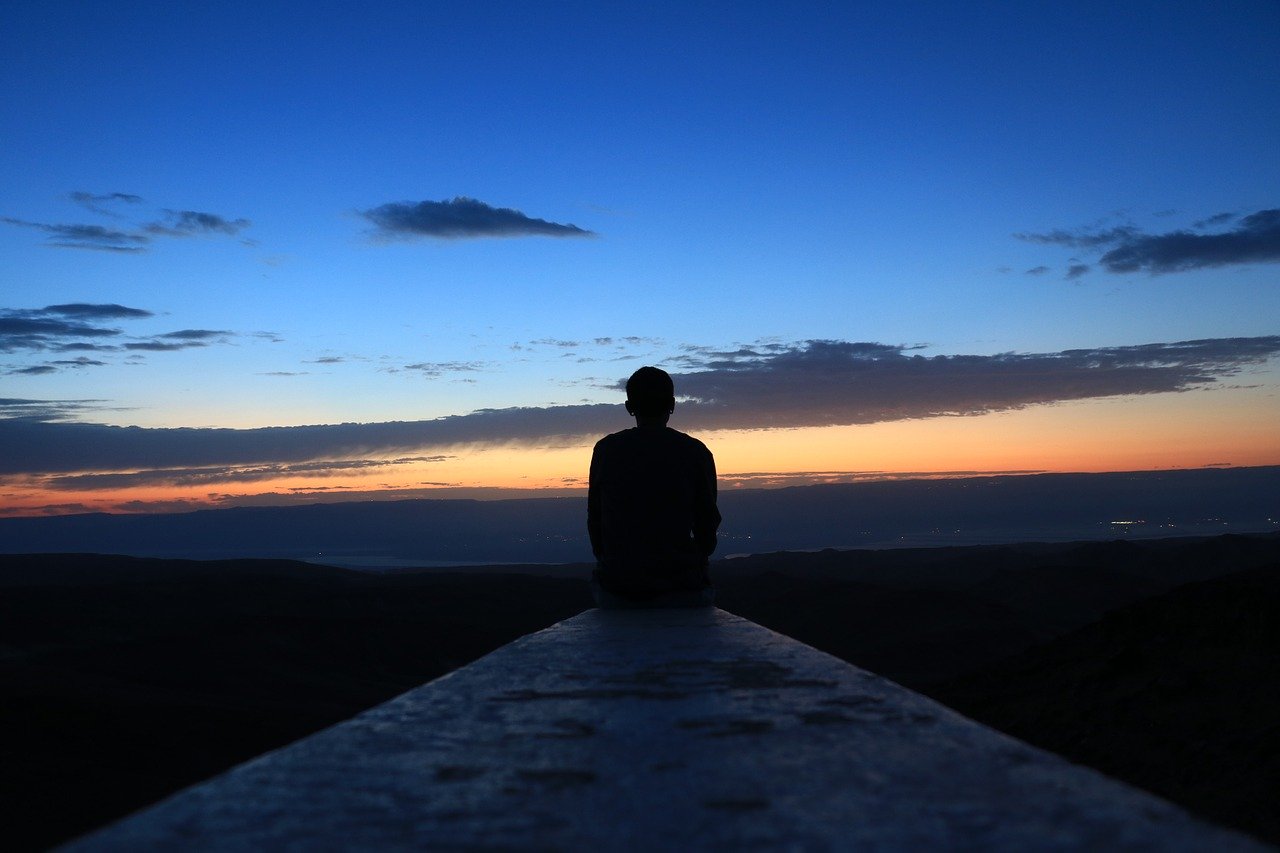 WHAT DOES OUR PROGRAM CONSIST OF? Buprenorphine is an FDA-approved medication for special office-based treatment of opiate and opioid addictions. ...
Read More »

→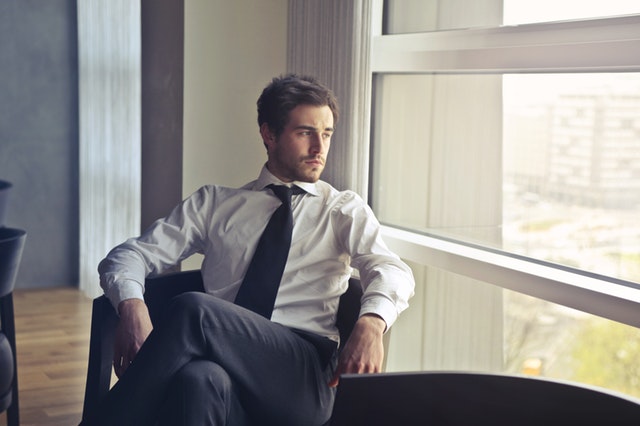 The goal with the Sinclair Method is to eventually enable people to either stop drinking or to moderate their drinking. ...
Read More »

→