We help patients detox and recover from alcohol and narcotic pain killer addiction with respect and care.
Timewise Medical offers medically supervised withdrawal and treatment for both alcohol and painkiller addiction. Treatment is tailored to each patient to reduce withdrawal symptoms and put the patient on the path to recovery. Dr. Locketz has an XDEA license, meaning he can effectively treat all prescription and non-prescription painkiller addictions.
ARE YOU SEEING PATIENTS VIRTUALLY?
Yes, we are able to see new patients virtually. Please contact us to inquire or make an appointment. Our goal is to provide the best possible treatment for our patients whether in-office or virtually.
WHAT IS YOUR APPROACH TO ALCOHOL ADDICTION DETOXIFICATION AND TREATMENT?
We treat alcohol detoxification through Medically Supervised Withdrawal. This is accomplished by giving a long-acting drug that works on the same receptor system as alcohol. It's given in tapering doses down over a period of a few days to a week. These same receptor-blocking drugs can be injected and also implanted for varying lengths of guaranteed sobriety.
Alcohol treatment should be taken very seriously and treated with caution to prevent complications like seizures. You can learn more about potential treatment options on our blog. If you're interested in our outpatient treatment options, set up an evaluation appointment with Dr. Locketz.
WHAT IS YOUR APPROACH FOR PAINKILLER ADDICTION DETOXIFICATION AND TREATMENT?
We typically use Medically Supervised Withdrawal (as opposed to Accelerated Opiate Detoxification). In this longer form of treatment, a medication in the same class as the drug being abused is given until withdrawal symptoms are alleviated, and then doses are gradually tapered down. This allows for a more humane form of detox.
Goals for Medically Supervised Withdrawal with Medication Assisted Treatment (MAT) are to:
Prevent or decrease the chance of medical complications of withdrawal.
Provide as much respect, comfort, and anonymity as possible for the addicted patient.
Prepare the patient to do recovery work in order to maintain abstinence from illicit drugs.
The first step is to make an appointment to be seen by Dr. Locketz to assess your needs and determine the safest and most effective way to treat you.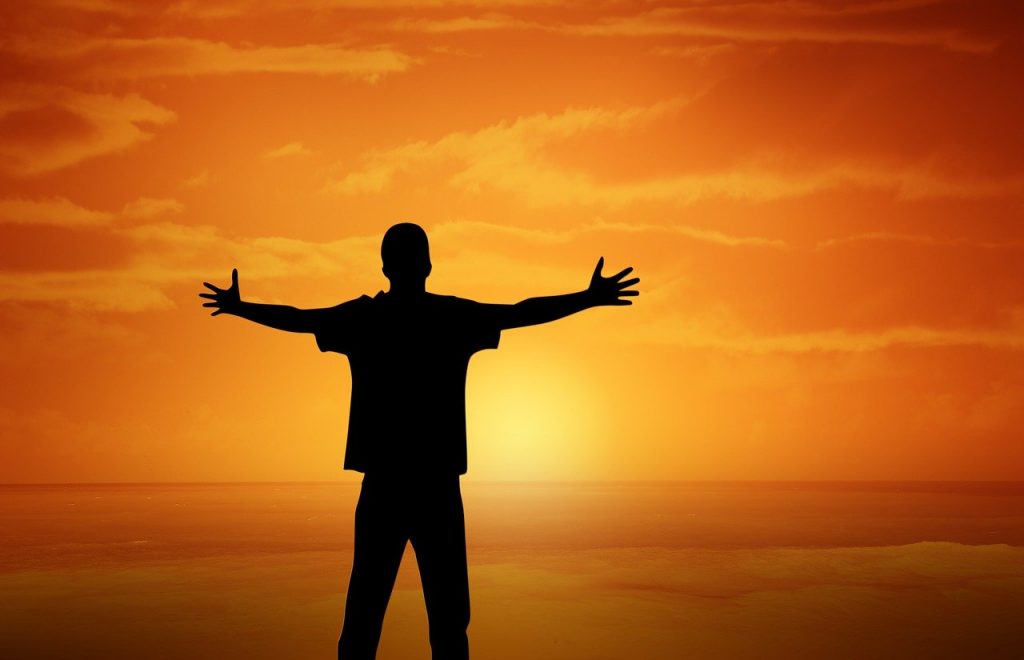 If you are interested in outpatient detoxification from alcohol, Dr. Locketz will assess your safety for this type of treatment. Here are some important things to know. DO I ACTUALLY NEED DETOX? Many patients come to their first appointment asking for detox. Frequently, after doing a history and exam with vital signs, we find that…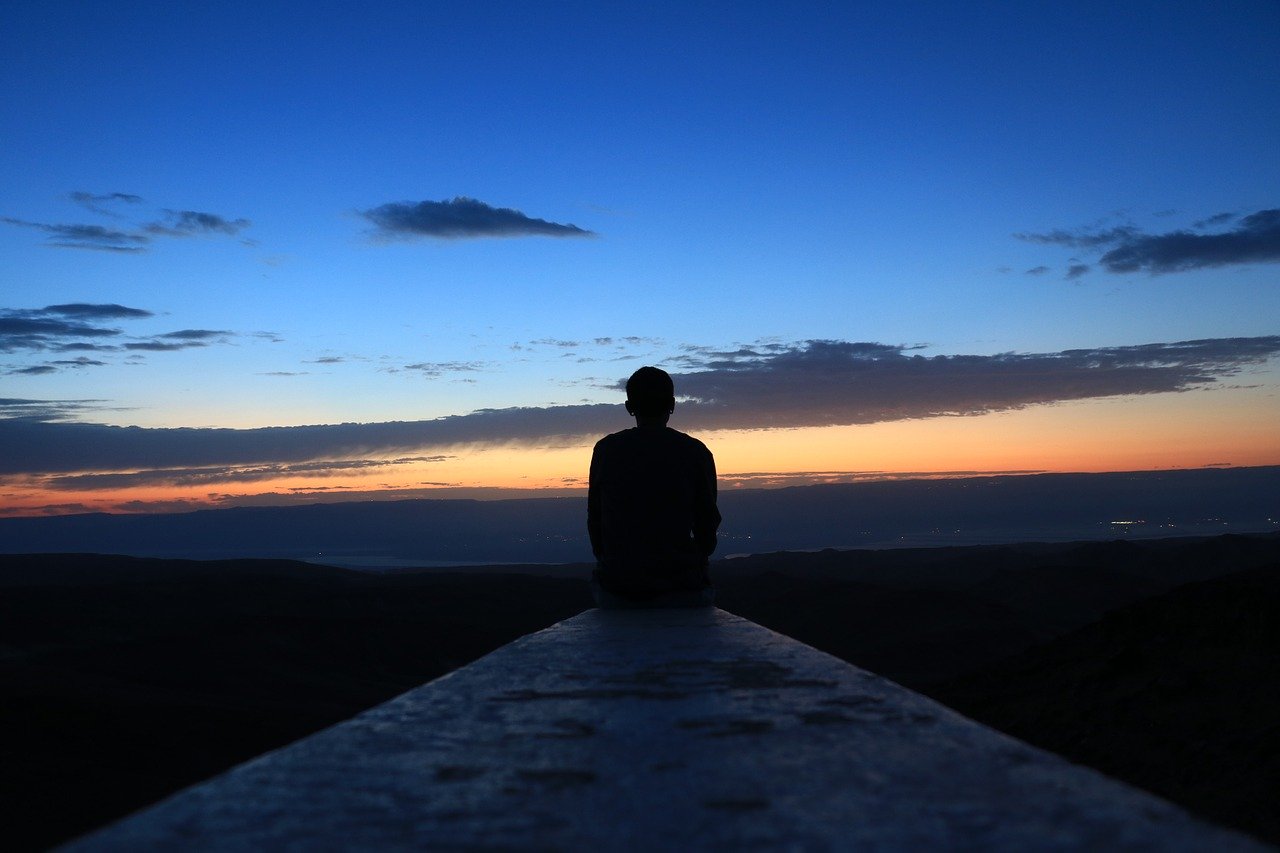 WHAT DOES OUR PROGRAM CONSIST OF? Buprenorphine is an FDA-approved medication for special office-based treatment of opiate and opioid addictions. ...
Read More »

→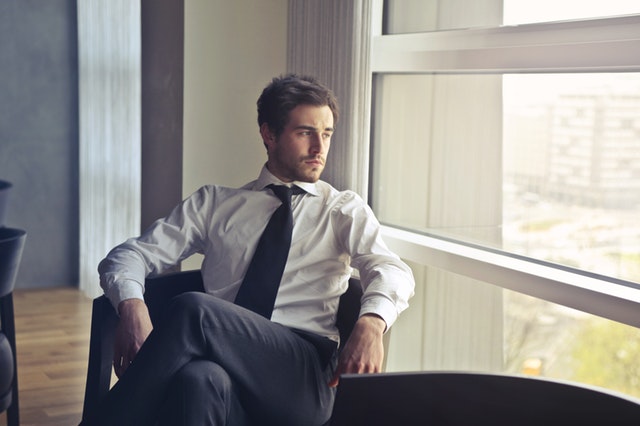 The goal with the Sinclair Method is to eventually enable people to either stop drinking or to moderate their drinking. ...
Read More »

→