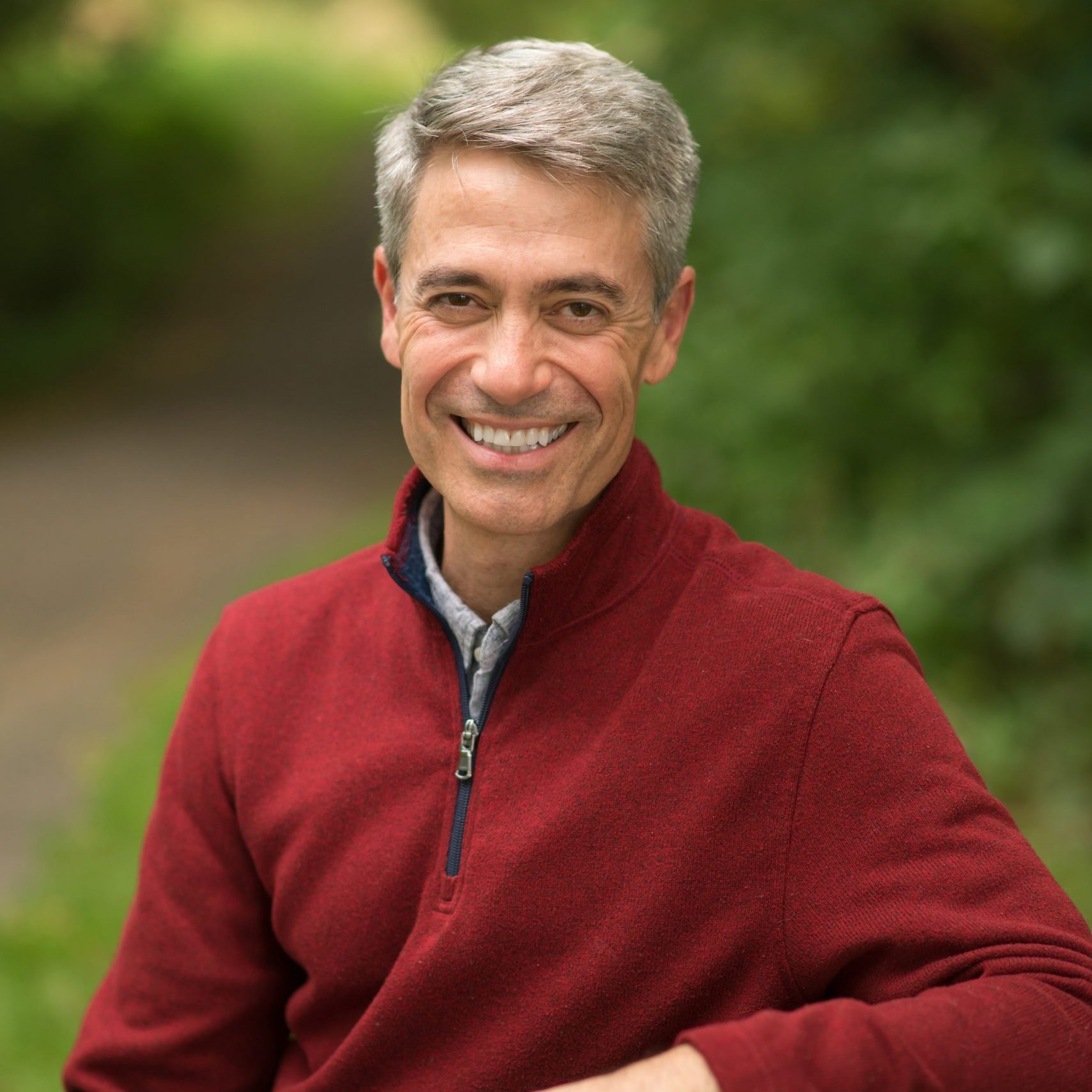 Dr. Adam Locketz, MD, DABPMR, XDEA, CLCP
Dr. Locketz is interested in integrative medicine approaches to pain management. He works with patients in substance use recovery with the goal of returning patients to work and normal daily activities. He enjoys helping veterans and will work with all patients who seek to find the best way to manage chronic musculoskeletal, spine, and other painful problems. By the nature of the training in Physiatry Residency Dr. Locketz is comfortable treating patients who have had catastrophic or near catastrophic injuries or illnesses.
Learn more about Dr. Locketz on his Expert Witness profile.
PERSONAL INTERESTS
In his free time, Dr. Locketz enjoys golf, bicycling, and tennis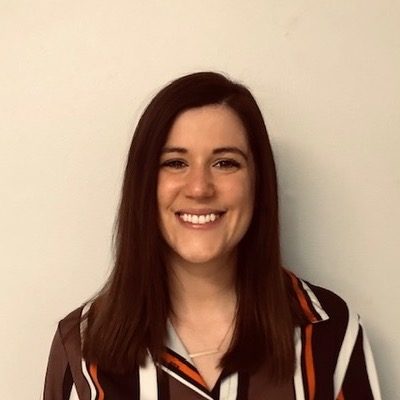 I graduated from college in 2010 with my Medical Assisting Degree and have worked in a wide range of medical specialties. I have a deep passion for alternative medicine and providing patients with the opportunity to try a more natural approach to treat their medical conditions. I am the proud mother of a 4 year old boy. In my free time I enjoy studying interior design and listening to live music.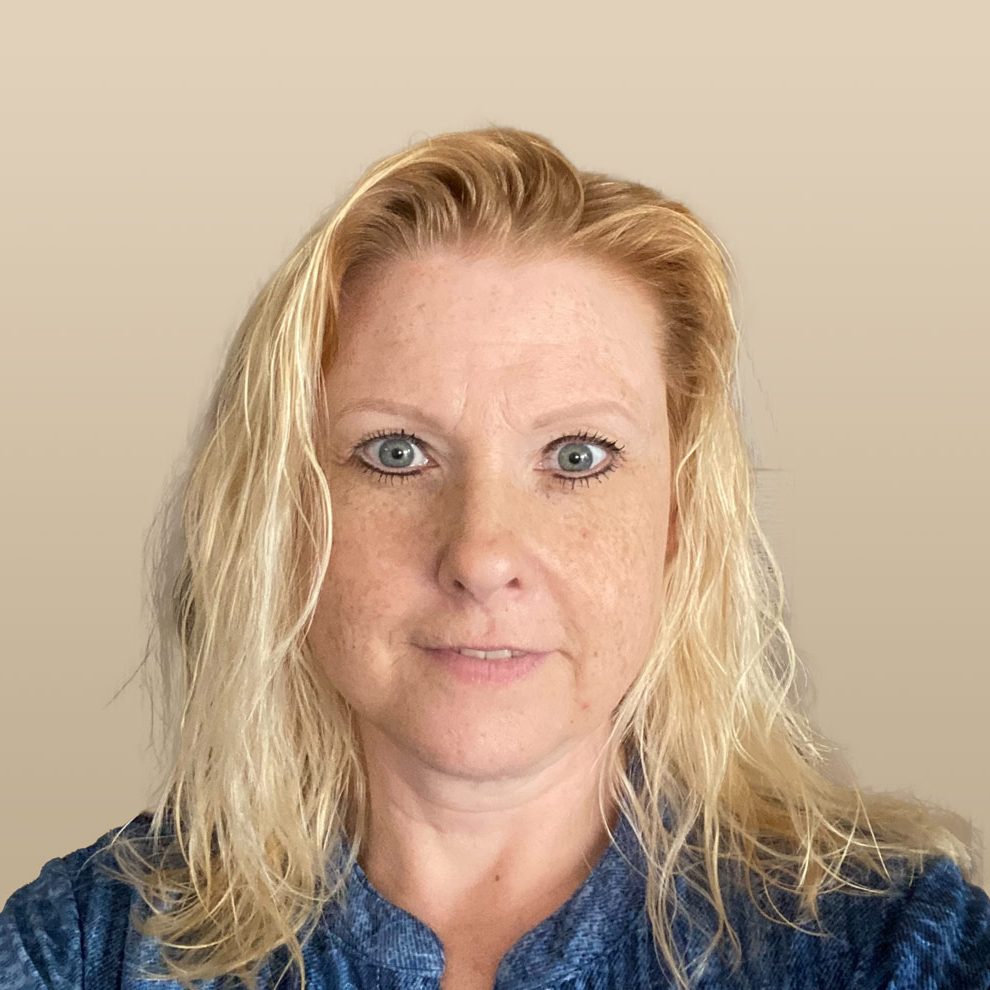 I have worked in the healthcare field for over 20 years. In those years, I worked as a Registered Respiratory Therapist, Registered Sleep Technologist and a Certified Physician Assistant. I started a Sleep Lab in Williston, ND prior to working on my Master's Degree. I graduated from University of North Dakota in 2010 with my Master's in Physician Assistant Studies and from there, worked in Rheumatology and Pain Medicine.
I enjoy helping people and am excited to help those in need of an integrative or alternative medicine approach to treat their medical conditions. In my spare time, I enjoy spending time with my family and friends, drawing and painting.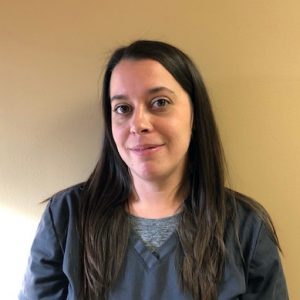 I have graduated from college in 2018 with my Associates degree in Health Science. I have worked in health care for over 10 years in different areas of healthcare. I love helping people in the best way I can. I'm a proud mom of 2 boys, I enjoy sporting events, and baking in my spare time.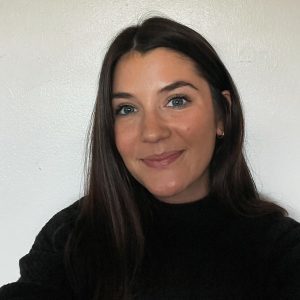 With ten years of customer service experience, I have a dedication to helping people with an empathetic approach, as well as a passion for alternative medicine. In my spare time I enjoy hiking, pottery, and painting.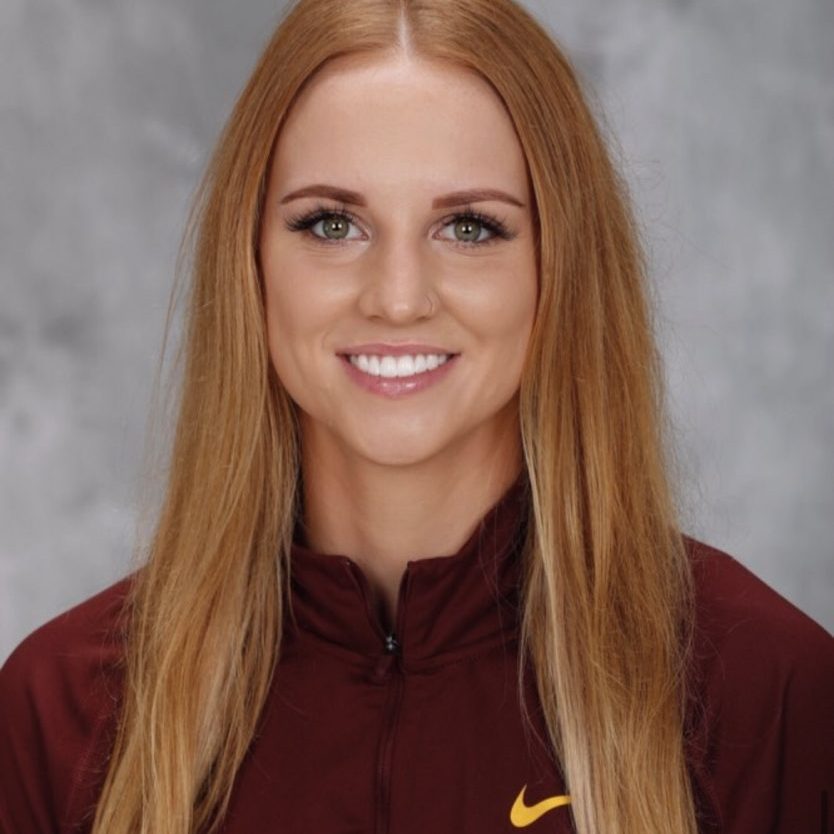 As a former Division 1 athlete, I've had my fair share of injuries. I found a passion for healing and managing pain naturally, which I apply daily as a wife and mother. I'm grateful for the opportunity to bring the same level of commitment to our patients. In my spare time I enjoy resistance training, and coaching softball.