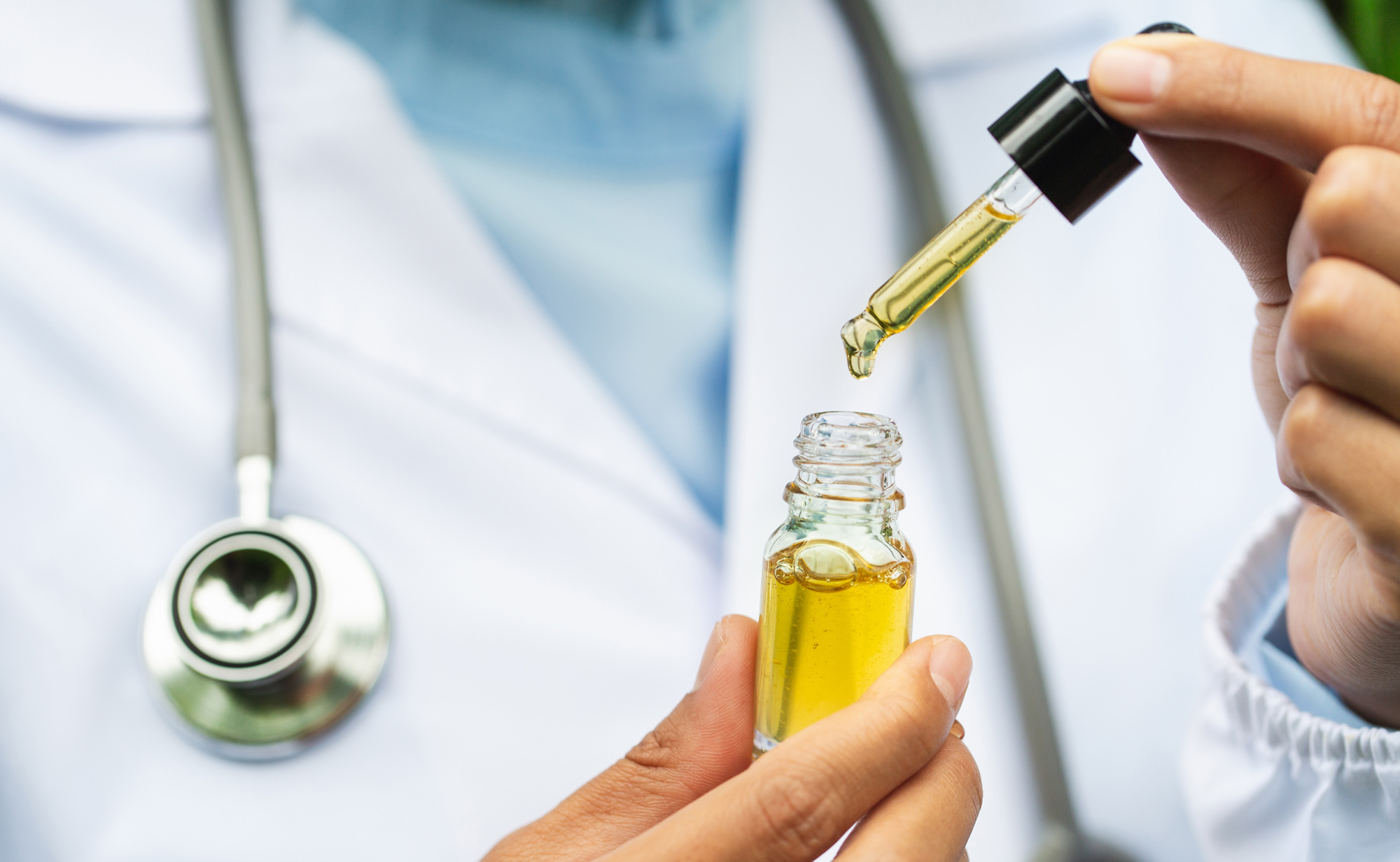 We certify patients for treatment with medical marijuana which can be a safe and effective option for those with qualifying conditions.
Through traditional and integrative approaches we treat emotional and physical aspects of pain, and restore and maintain function without opioids.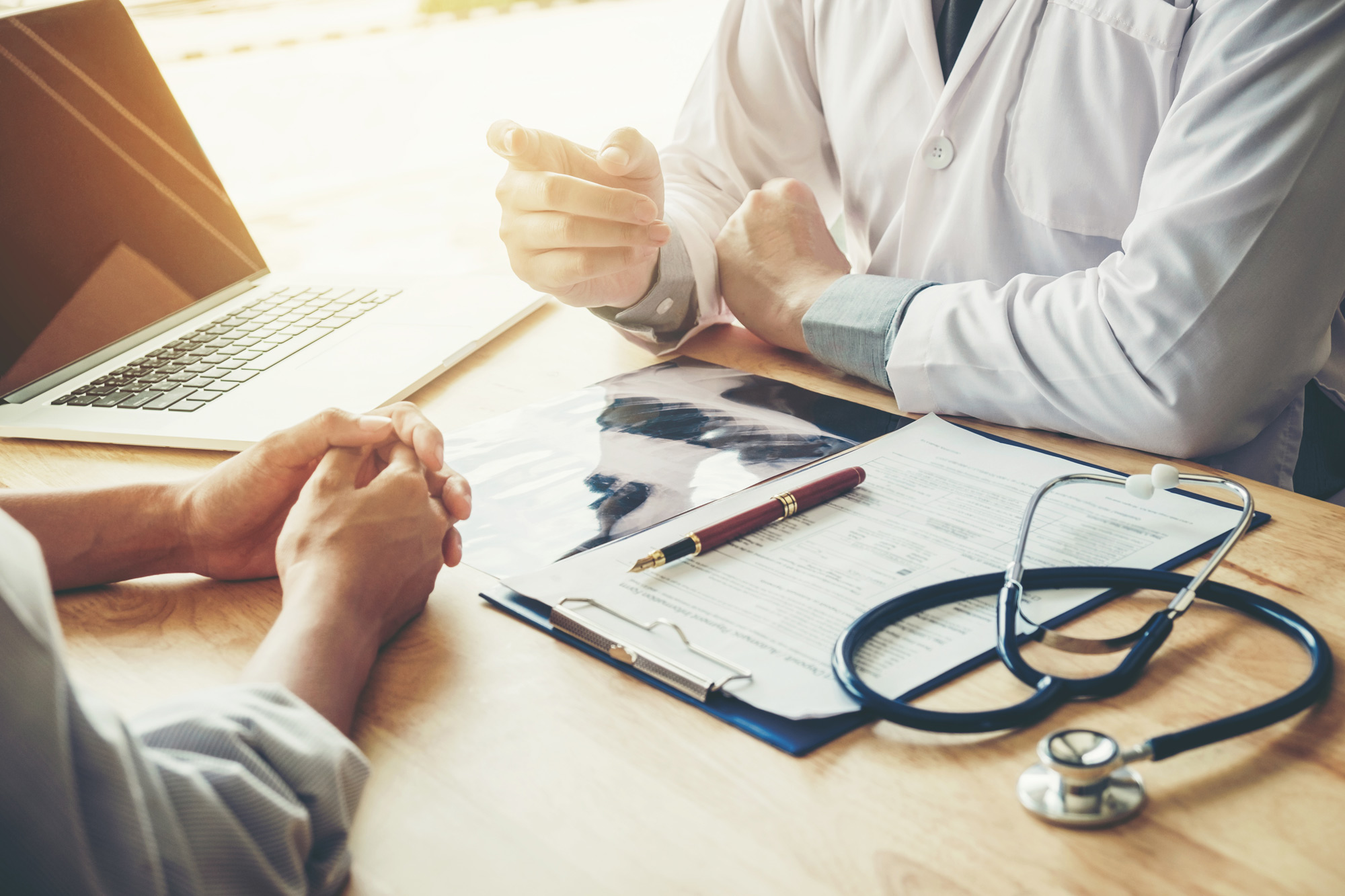 We provide alcohol and painkiller addiction detox and withdrawal treatment in a humane way, and put patients on the path to recovery.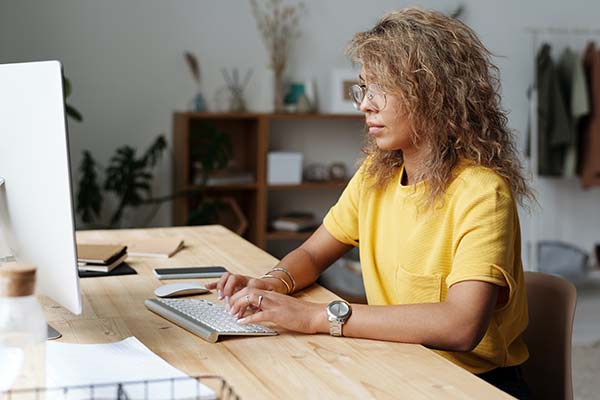 Chemical Health Assessments
A one time visit used to determine diagnosis, recommendation, and/or referral for individuals having concerns about substance use.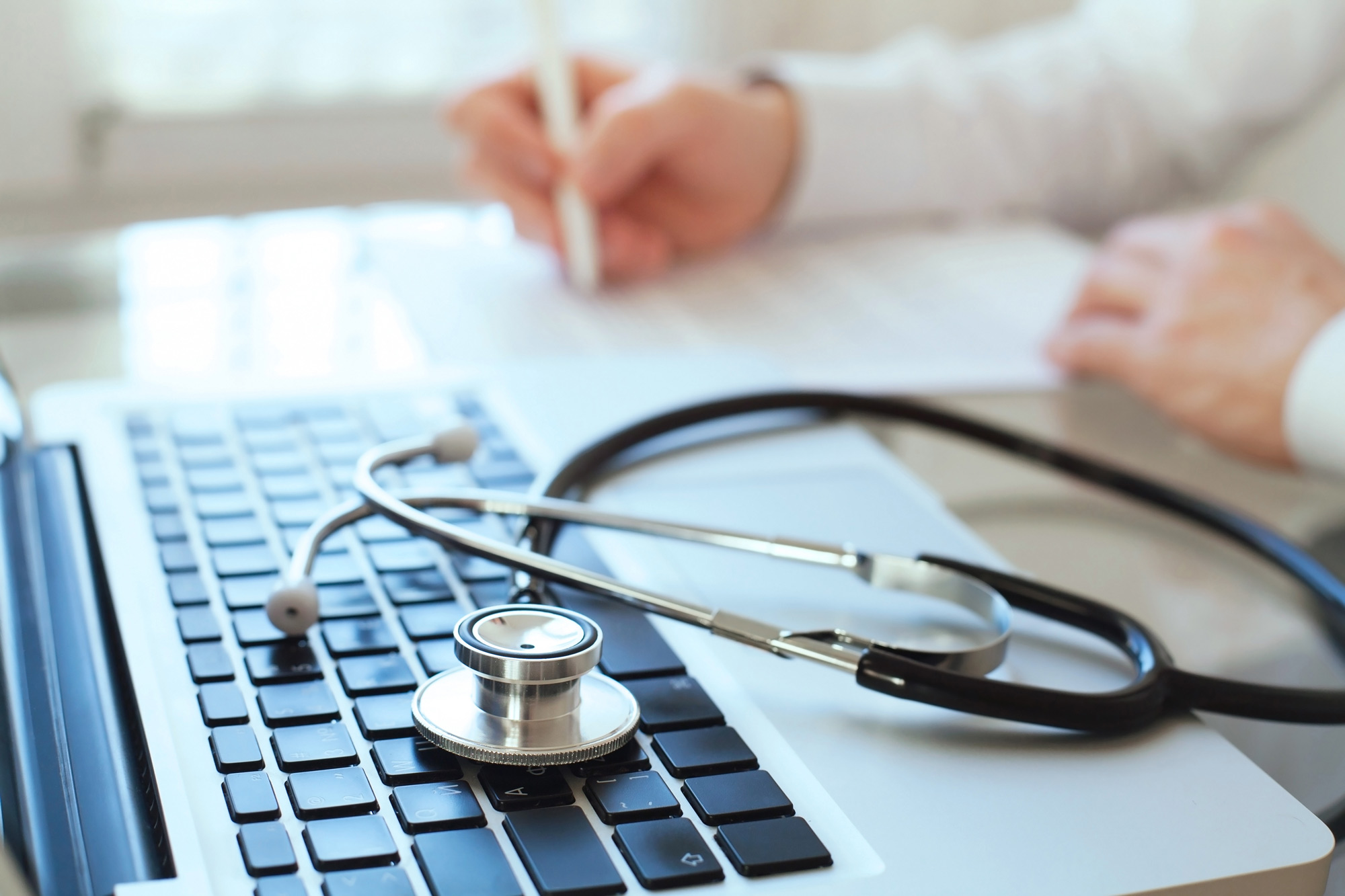 Our physician provides preventive examinations, addresses general health concerns and administers treatment plans for chronic illnesses.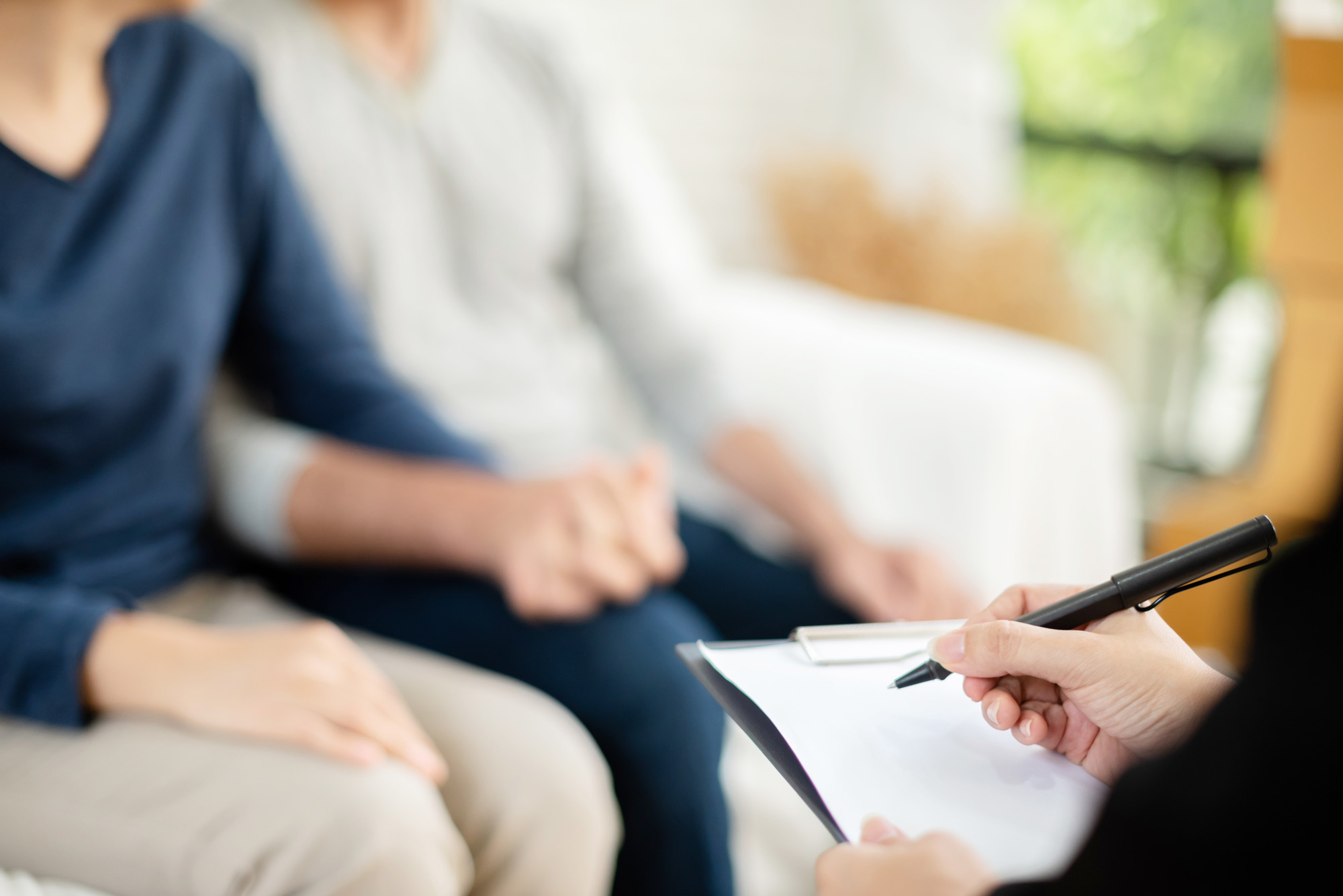 Dr. Locketz is certified to provide high-quality valuation of damages for those with long-term medical needs in cases of severe injury or illness.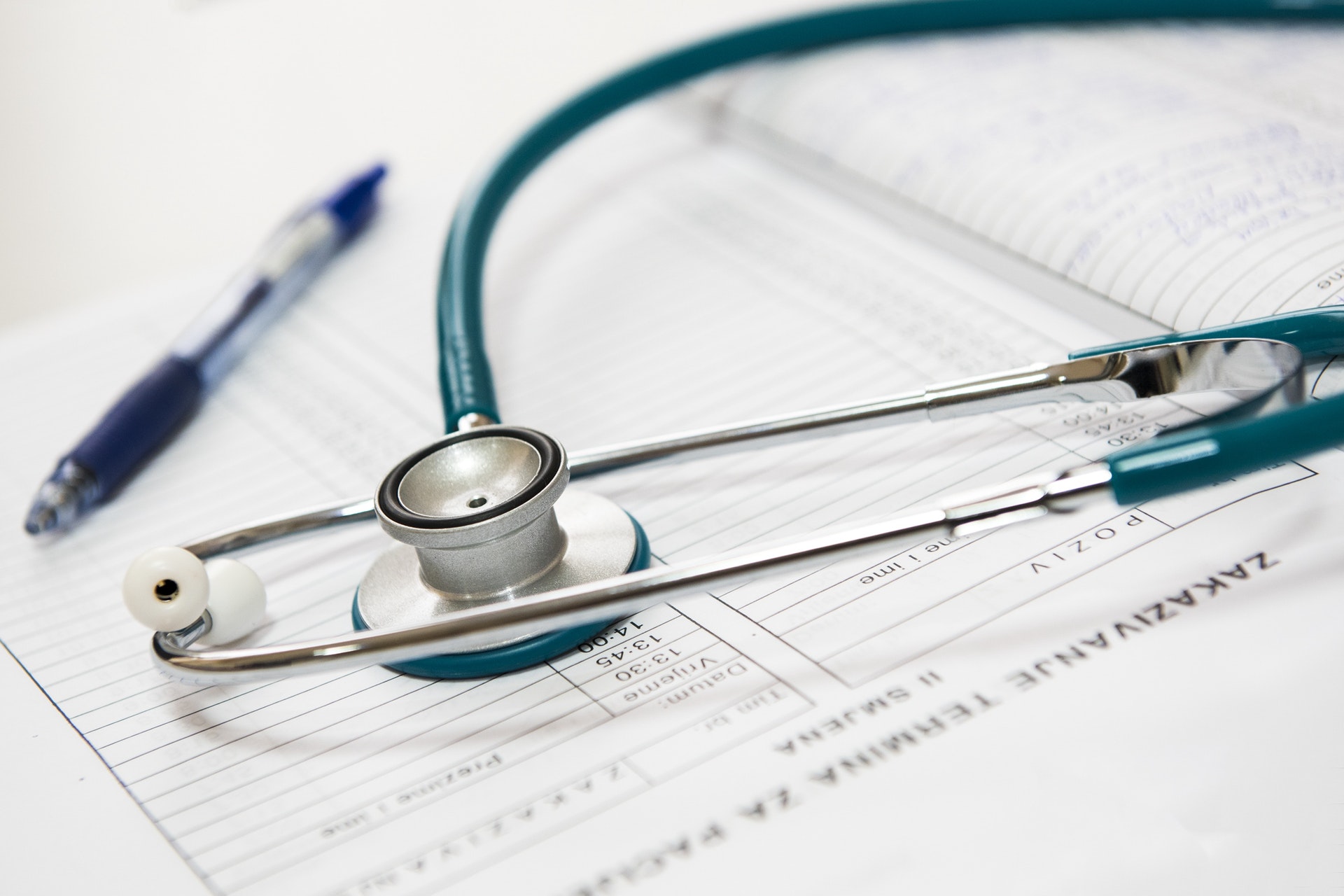 Independent Medical Evaluations
We perform unbiased Independent Medical Evaluations (IMEs) when an objective assessment is needed for administrative or legal reasons.
Dr. Adam Locketz, MD, DABPMR, XDEA, CLCP
"My overriding philosophy in medical practice is that the needs of the patient come first. I feel privileged to be asked to be part of their care."
Dr. Locketz believes in integrative medicine approaches to pain management and works with all patients who seek the best way to recover from substance abuse or manage chronic musculoskeletal, spine, and other painful problems. He is an expert on the use of Medical Marijuana (Medical Cannabis) to treat qualifying conditions in the states of Minnesota and North Dakota. As our patient you will be treated with empathy and respect in the warm and friendly atmosphere of one of our offices.
Click on the map markers for more detail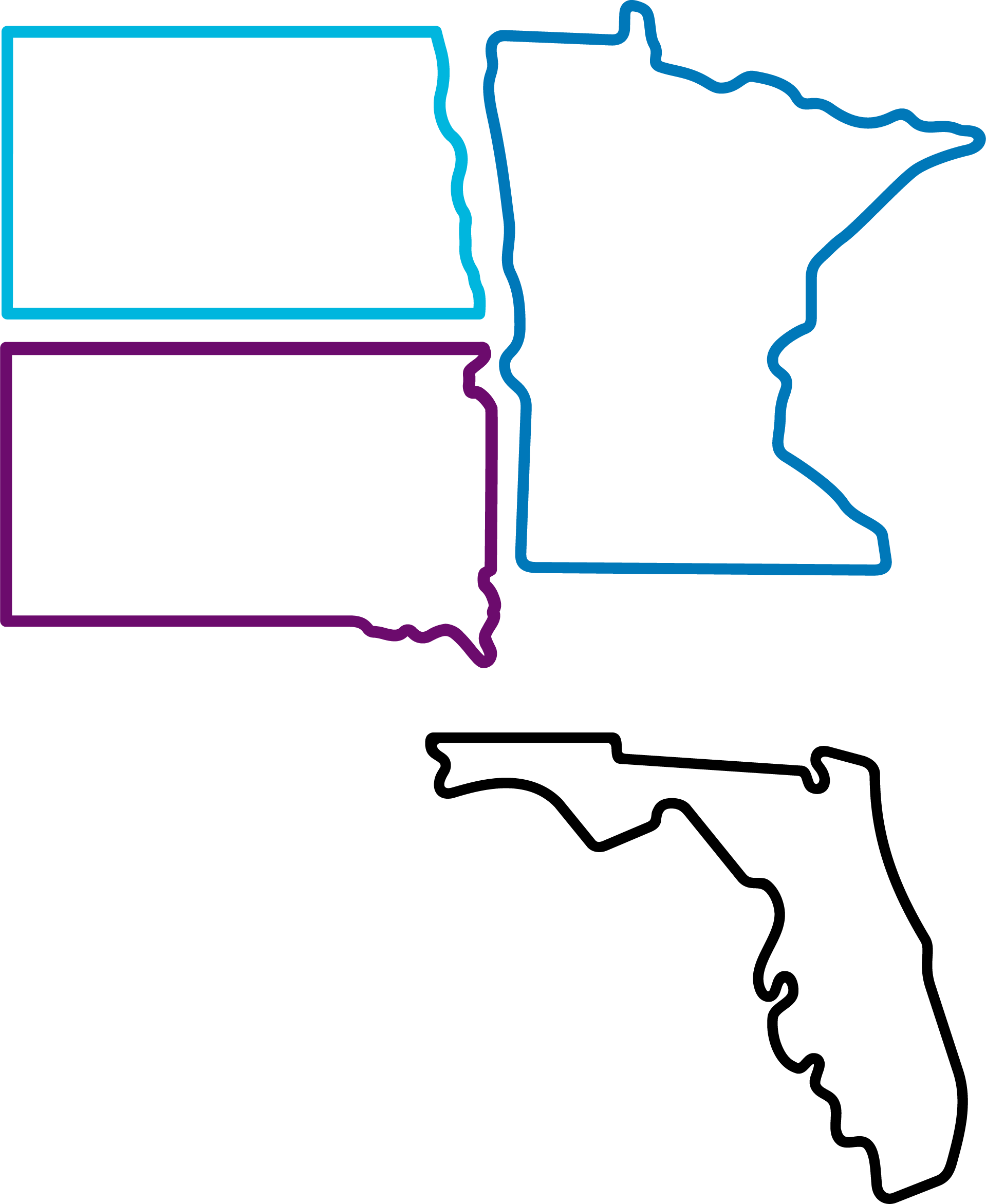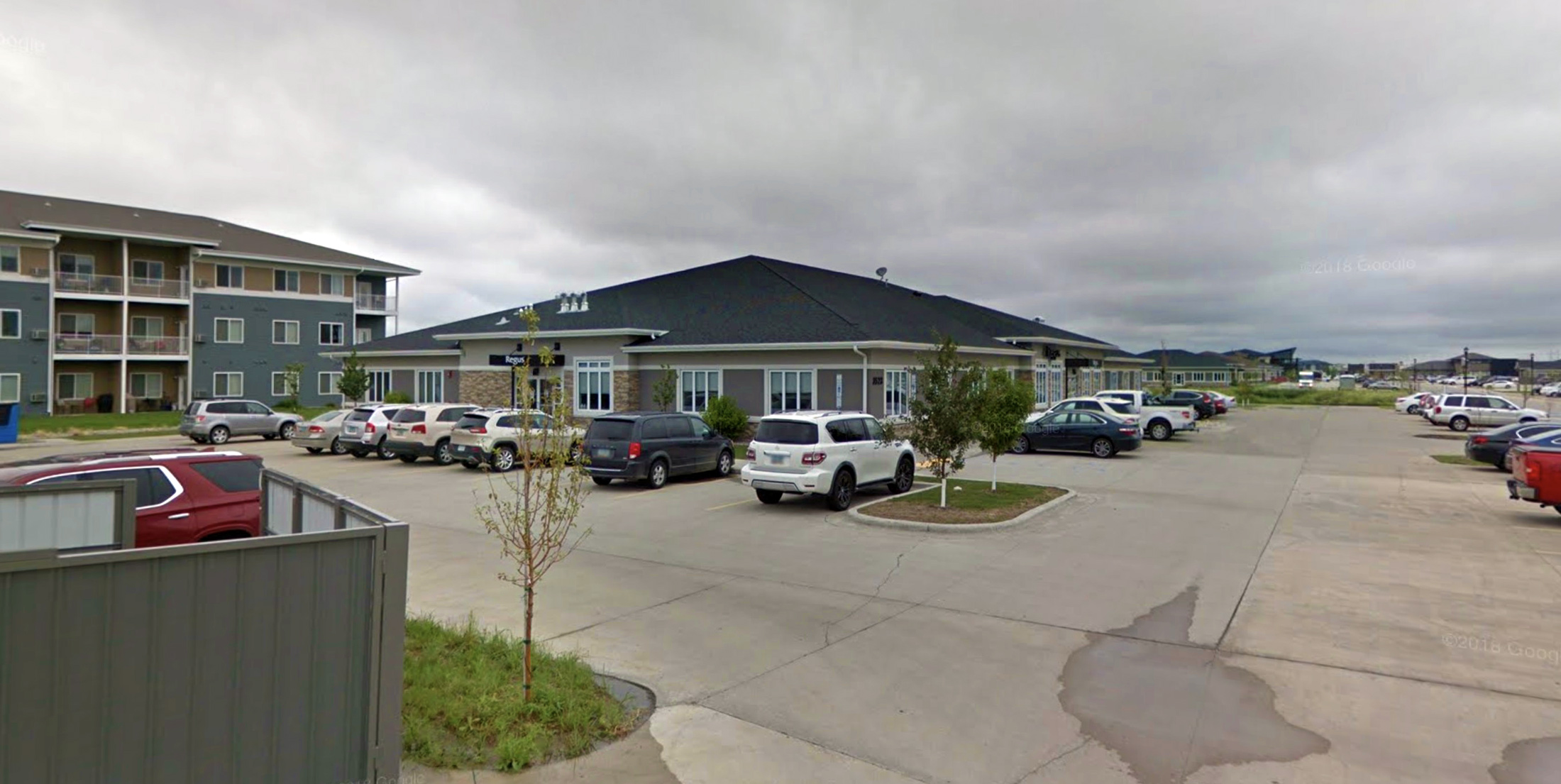 Fargo, ND
3523 45th St S
Suite 100
Fargo, ND 58104
Seeing all patients
Appointments:
651-333-9133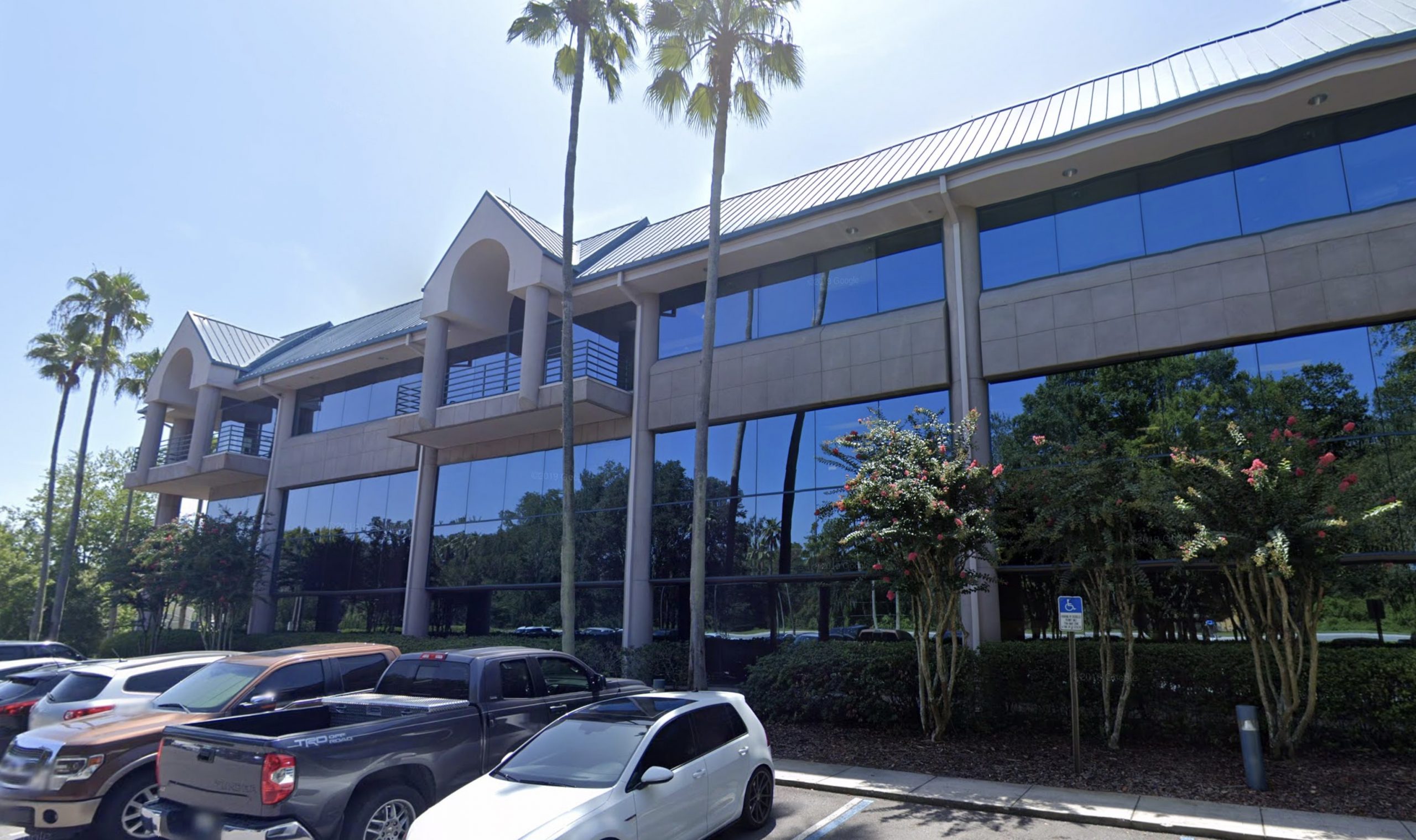 Tampa, FL
15310 Amberly Dr
Suite 250
Tampa, FL 33647
Seeing all patients
Appointments:
651-333-9133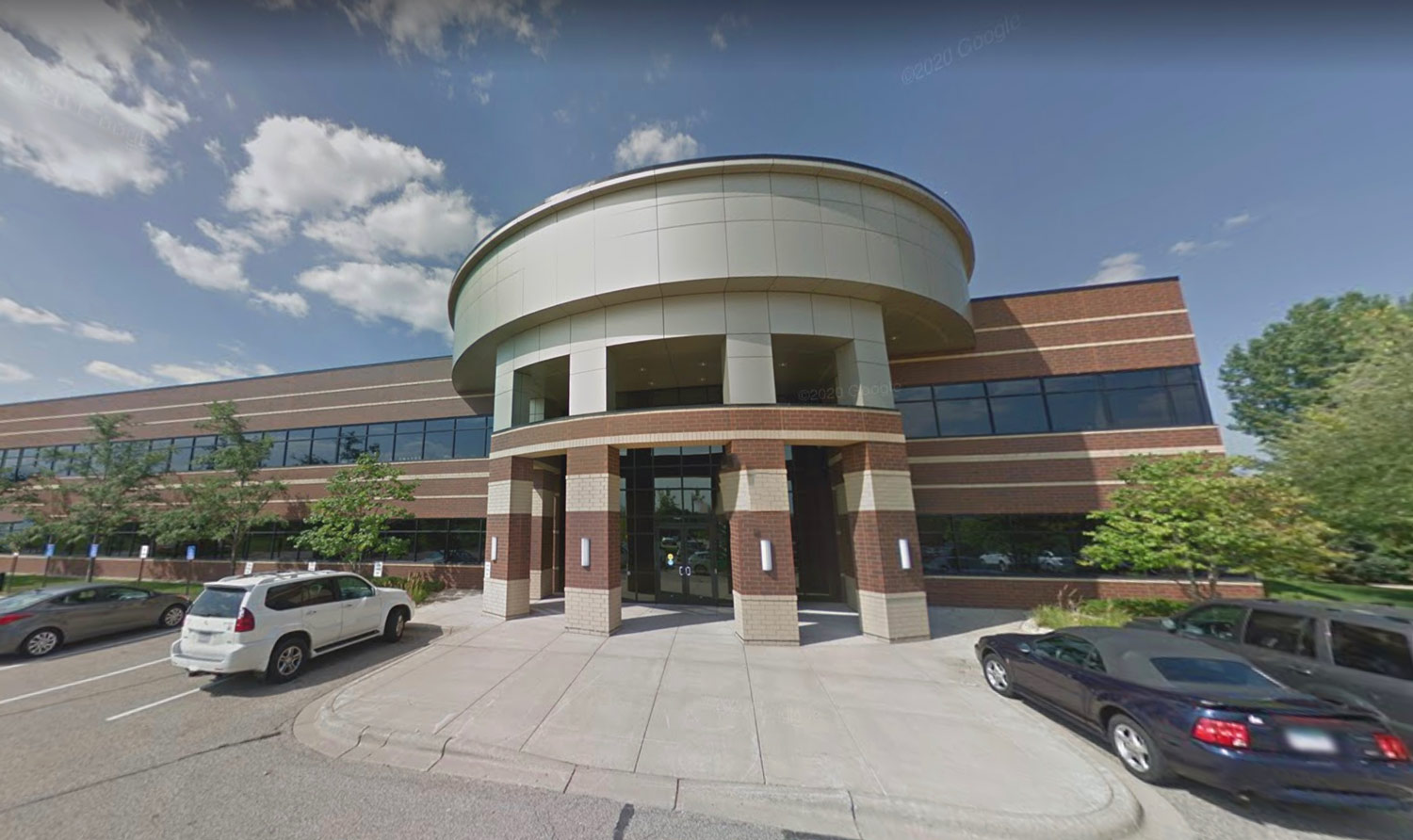 Lake Elmo, MN
8530 Eagle Point Blvd Suite 100
Lake Elmo, MN 55042
Seeing all patients
Appointments:
651-333-9133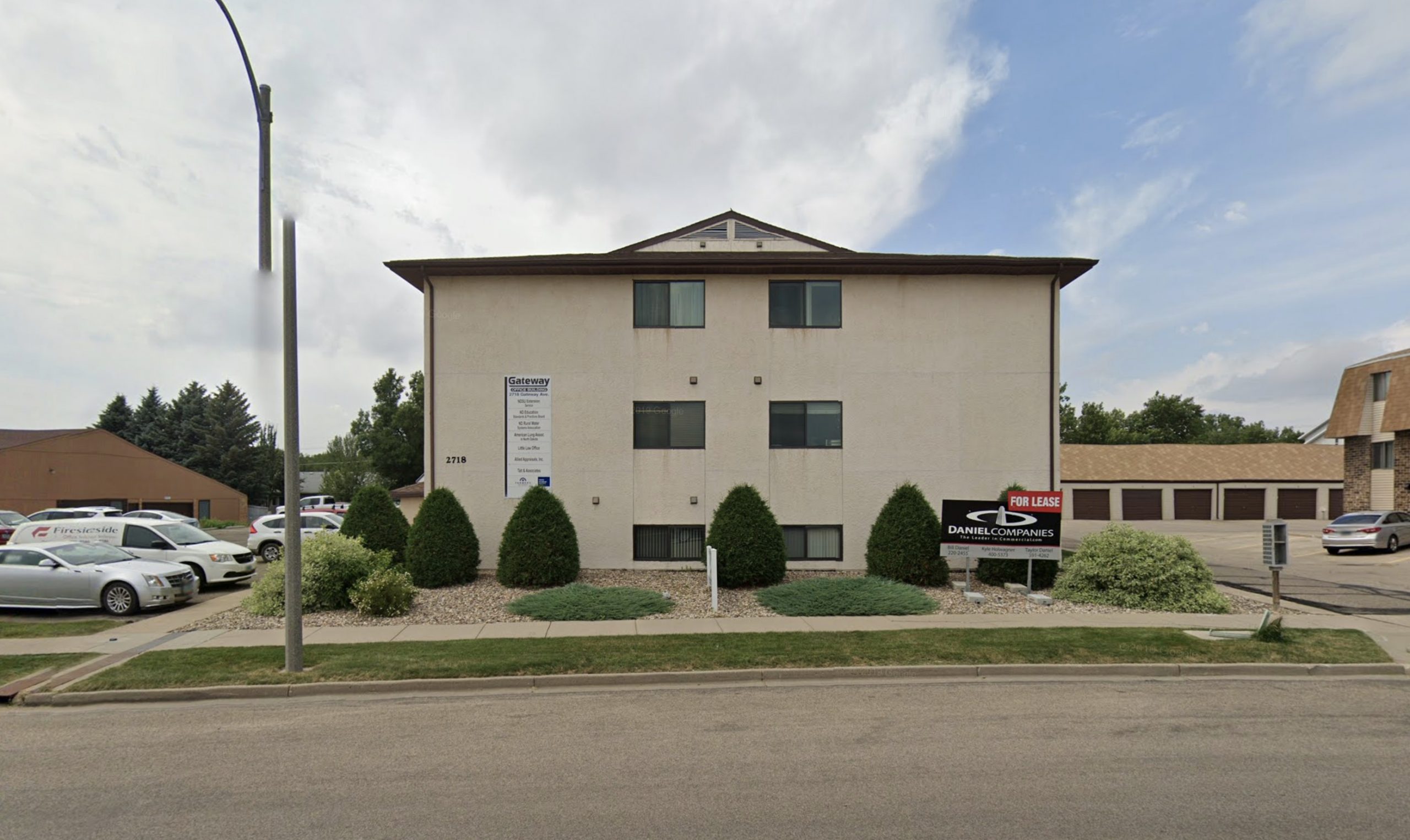 Bismarck, ND
2718 Gateway Ave, Suite 103
Bismarck, ND 58503
Seeing all patients
Appointments:
651-333-9133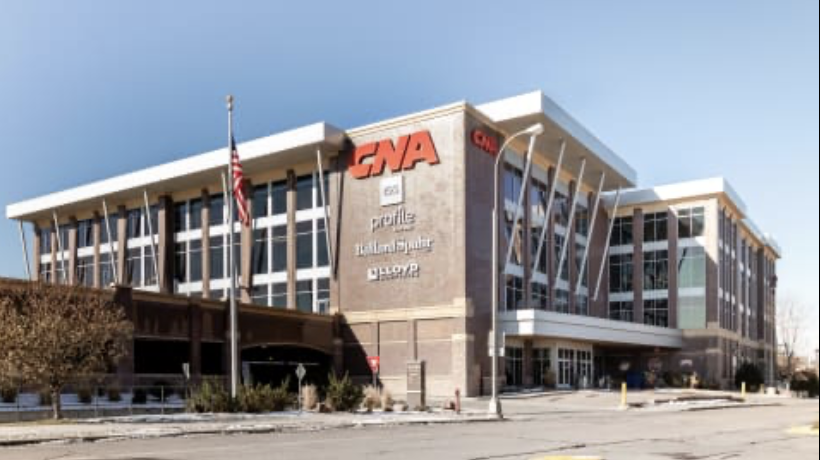 Sioux Falls, Sd
101 South Reid Street - CNA Building, Suite 307
Sioux Falls, SD 57103
Appointments:
651-333-9133