TimeWise Medical receives HHS approval to increase the cap for medication-assisted treatment with buprenorphine products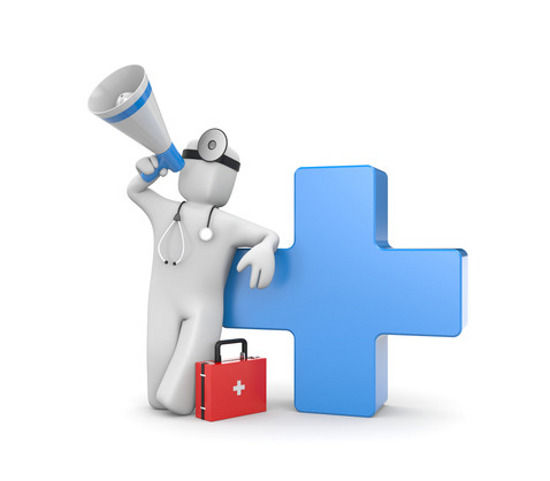 TimeWise Medical receives cap raise to 650 Suboxone patients
On July 6, 2016, the Department of Health and Human Services (HHS) released a final rule to increase access to medication-assisted treatment with buprenorphine products in the office setting by allowing eligible practitioners to request approval to treat up to 275 patients per provider with a Data 2000 Waiver. The final rule also includes requirements to ensure that patients treated by these practitioners receive high-quality care, and that aim to minimize the risk of diversion. Below is a summary of the major components of the final rule, which will be effective on August 8, 2016.
Eligible Practitioners
To be eligible for a patient limit increase to 275 per practitioner they must possess a current waiver to treat up to 100 patients, must have maintained that waiver without interruption for at least one year, and meet one of the following requirements:
Hold "additional credentialing," meaning board certification in addiction medicine or addiction psychiatry by the American Board of Addiction Medicine (ABAM) or the American Board of Medical Specialties (ABMS) or certification by the American Osteopathic Academy of Addiction Medicine, ABAM or ASAM; or
Practice in a "qualified practice setting," meaning a practice that:

Provides professional coverage for patient medical emergencies during hours when the practitioner's practice is closed;
Provides access to case-management services for patients including referral and follow-up services for programs that provide, or financially support, the provision of services such as medical, behavioral, social, housing, employment, educational, or other related services;
Uses health information technology (health IT) systems such as electronic health records, if otherwise required to use these systems in the practice setting. Health IT means the electronic systems that health care professionals and patients use to store, share, and analyze health information;
Is registered for their State prescription drug monitoring program (PDMP) where operational and in accordance with Federal and State law.
Accepts third-party payment for costs in providing health services, including written billing, credit, and collection policies and procedures, or Federal health benefits.
Please send additional questions about the final rule to ASAM's advocacy team at advocacy@asam.org. We will compile member questions to share with HHS as they seek to educate prescribers on the rule's implementation.
TimeWise Medical is proud to have achieved this milestone in the treatment of Opiate addiction.