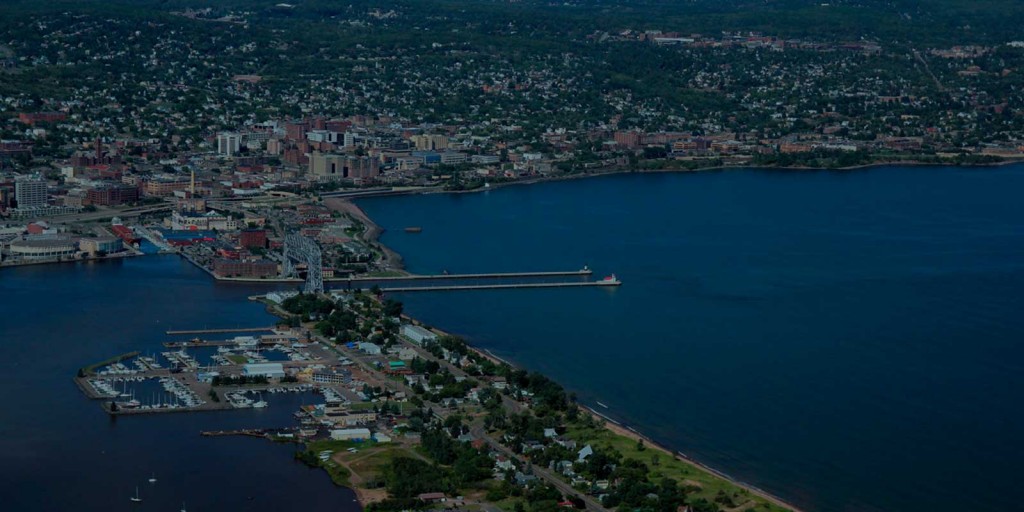 Q: What is Life Care Planning?
A: Life Care Planning is the established process of valuing long term medical needs in cases of severe injury or illness.
Any Life Care Plan attempts to answer three basic questions:
1. What diagnosis does the injured individual have?
2. What will an injured person medical needs be in the future?
3. What will be the associated costs incurred for medical care over the lifetime of the individual?
Dr. Locketz is a Physician Life Care Planner in a field in which less than 1% of life care planners are qualified Physicians. Dr. Locketz's mission is to be the world's highest quality provider of damages valuation services. As a practicing MD who specializes in Physical Medicine & Rehabilitation, he possess the requisite expertise to independently formulate and defend recommendations for ongoing medical care.
Dr. Locketz is an associate of the nation's premier team of Physician Life Care Planning (PLCP) based in San Antonio, Tx.
Dr. Locketz is in actively pursuing Certification as a Life Care Planner through: