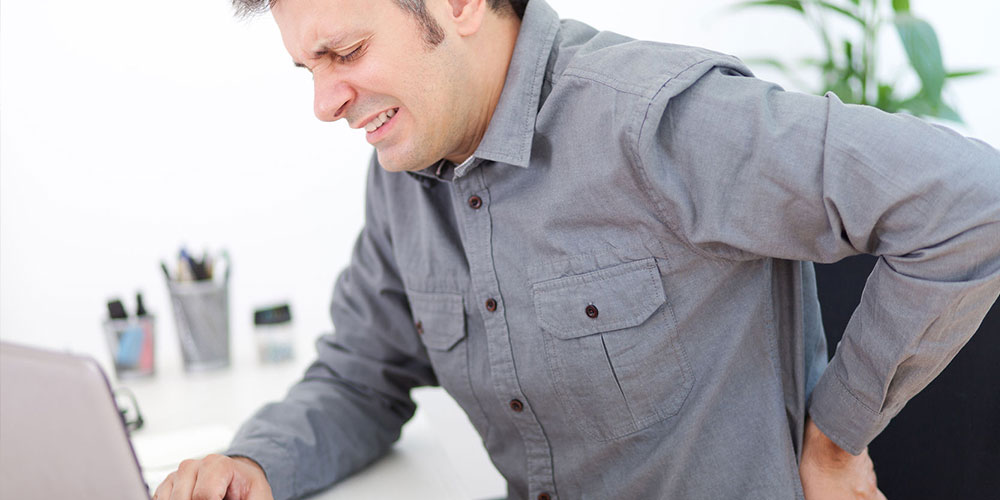 Alternatives to Traditional Pain Management
Pain is a physical and emotional condition. Our goal is to restore and maintain function no use of Pain Pills (opioids). Dr. Locketz utilizes both traditional and integrative/alternative approaches. He is an expert in functional restoration with physical and chiropractic therapy. He also believes in the non-toxic use of medical cannabis extracts (marijuana) as one of the most natural and effective pain killers and function restorers.
What do I need to become a new patient?
We will need to review your records from previous providers over the past year and any imaging scans within the past year.
It is very important for all patients currently on a pain medicine regimen to bring in all current pain medications in their original bottles. We also ask that you bring your driver's license, and any medical records that have not already been faxed.
Previous medical records required?
Physical Therapy, Chiropractic care, Urgent Care, Previous Pain Clinic, and Clinical notes from treating Practitioners are accepted provided they show a diagnosis from a provider with the capacity to provide one.
 What other options we offer besides pain medication?
We are not accepting patients for Pain Medication with Schedule II Medications. If you are open minded to alternative approaches to Pain Medicine then becoming a patient with us may be right for you. We are happy to screen your case up front to let you know at no charge.