Hazelden Introduces Medication Assisted Treatment into Recovery for First Time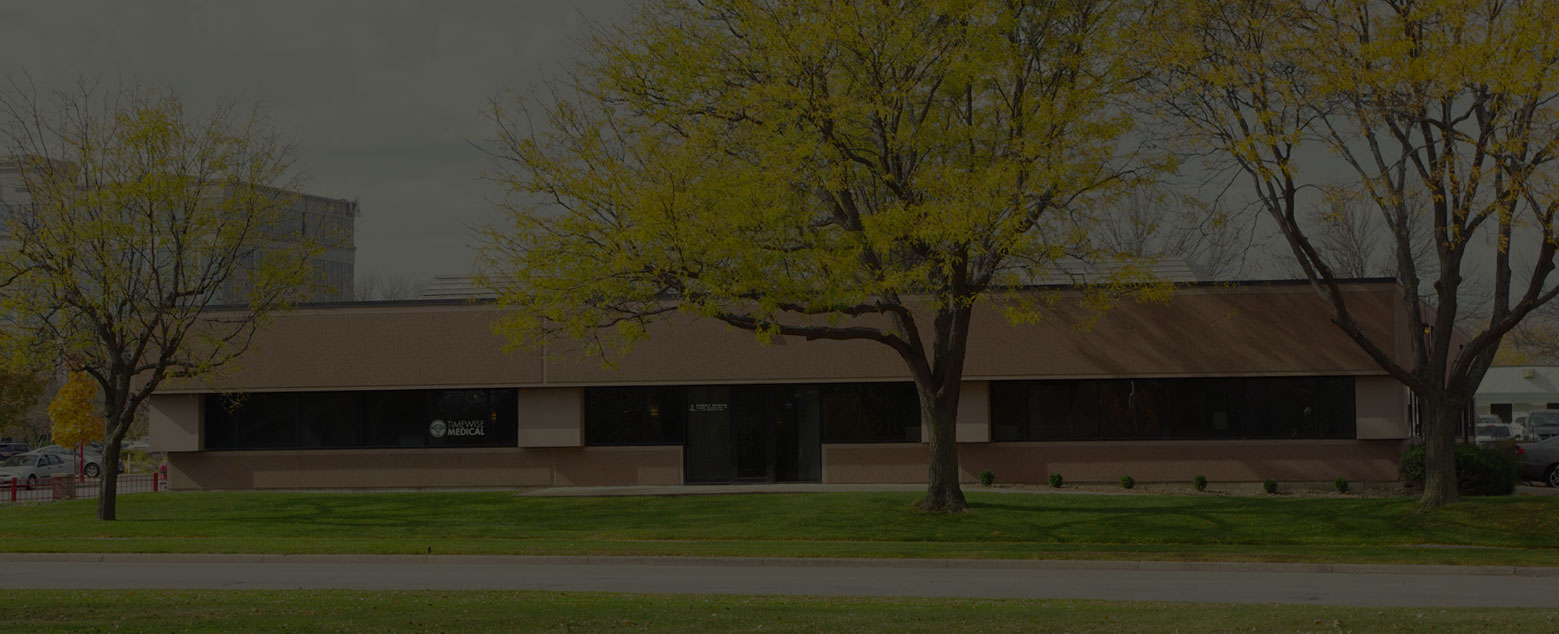 In the past months, Hazelden has begin to prescribe the drug buprenorphine (Suboxone/BunAvail) for some patients addicted to opioids.  This includes the class of drugs that includes prescription pain relievers like Oxycontin as well as heroin. At low doses, buprenorphine acts like methadone or heroin, which helps addicts to avoid severe withdrawal. But when combined with Naloxone it prevents any pleasurable feelings. That means it's much harder to misuse or to overdose on buprenorphine, making it safer than methadone, the other commonly used anti-addiction medication. In addition it stops the withdrawal feelings and cravings and helps patients feel normal again.
Opioid_Abstinance_Treatment_Story_Huffington
This story is about a young man who went through abstinence based treatment for opiate addiction in Kentucky and did not survive relapse three days following discharge. This story underscores the differences required in treating various addictions that have emerged. As stories such as this surfaced more frequently in recent years some prominent abstinence based programs have revised their treatment protocols to include Medication Assisted Treatment for opiate addiction.
Driving the need for change is the sobering reality of what happens to patients addicted to prescription pain relievers— a growing segment of those in need of drug recovery— once they leave the Hazelden program. Within days of leaving the residential treatment facility, most were relapsing— and at least half a dozen have died from overdoses in recent years. It was time, Seppala argued, for a radical change.
Follow @TIMEHealth